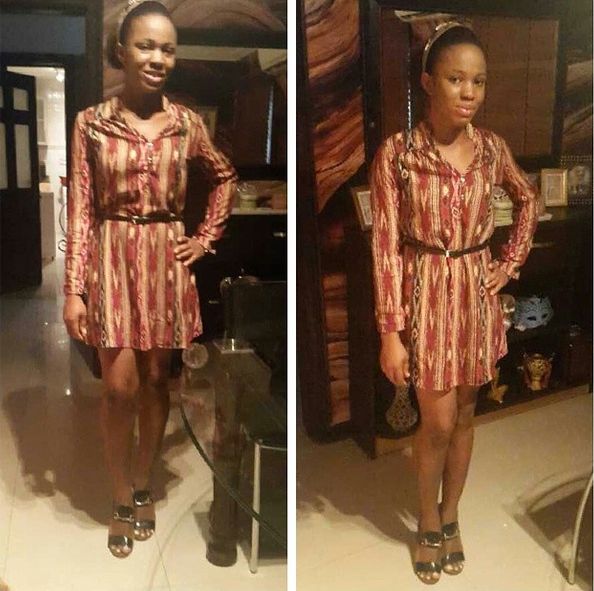 "My Daughter/Maid Off for Examz today in my Gucci sandalz, Lol** #IHAVESAMEDREZZTOO #WIZHHERMORESUCCEZZ # SUCCEZZ TO EVRY1 WRITIN POZT-JAMB #BeautifulOnyinye"
When actress and singer Tonto Dikeh, you may know here as Poko, posted this image above with the caption, she probably didn't think she will receive a lot of backlash.
From a simple point of view, she was just praising her help who was on her way to write her post UTME examination in a stylish pair of Gucci heels.
But what is really causing the outrage is the word "maid" which many deem derogatory.
A good number of her followers all agree that the the word maid takes us (all blacks) back to slavery.







What's your take BellaNaijarians? Let's Talk About It!
Photo Credit: Tontolet | Instagram