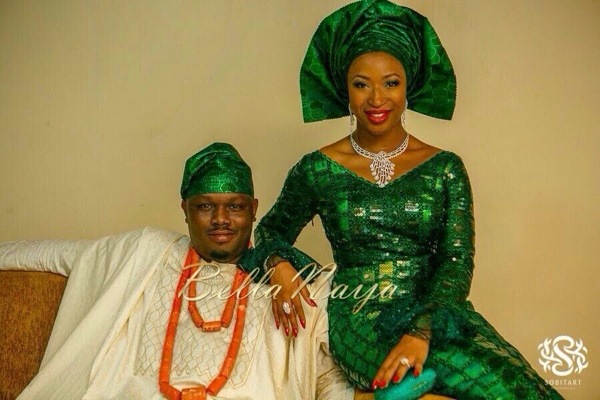 Mavins musician Dr. SID and his bride Simi Osomo are having their traditional wedding at The Ark in Lekki as we write this!.
The beautiful wedding is a fusion of Yoruba and Urhobo cultures, and planned by luxury wedding planners The Wedding Company, headed by Funmi Victor Okigbo, aka FVO.
Here are the the 1st official photos!
Urhobo Outfit
It's time for the #DoroWedding!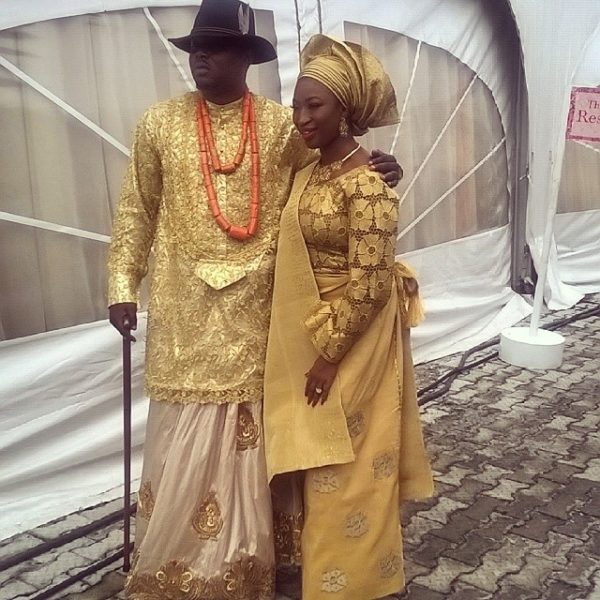 The Invitation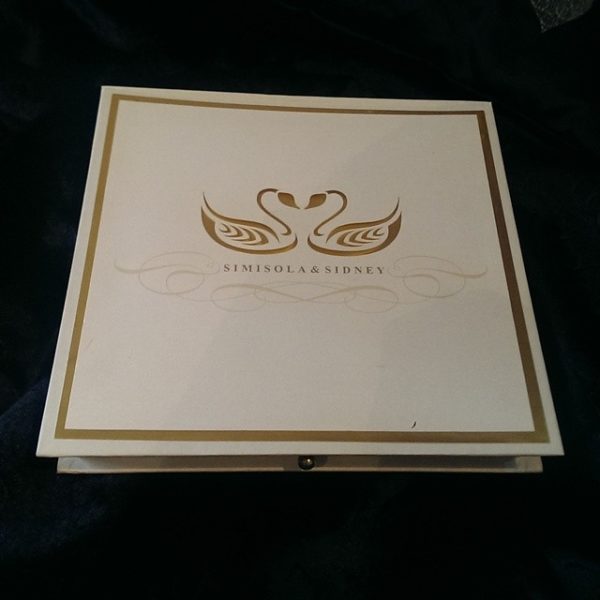 The Venue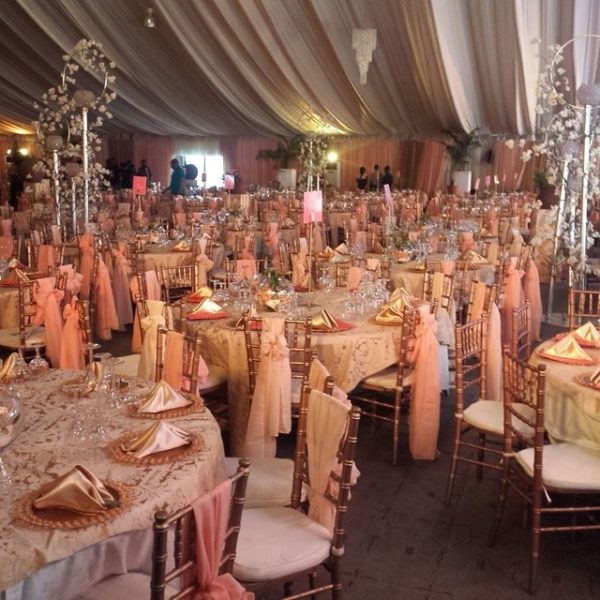 Photo credit: Chad Pennington (Sobitartphotography)
Others: Instagram