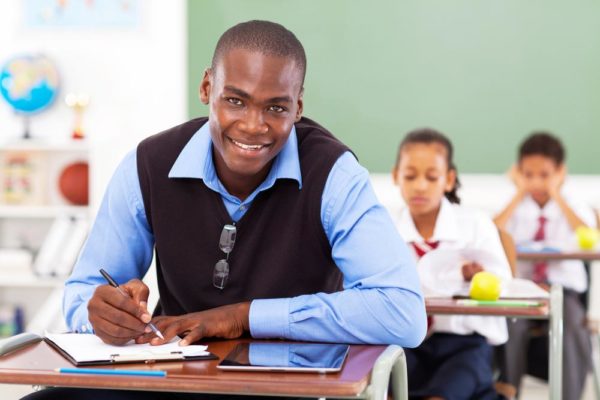 SOKOTO (NAN) ― Sokoto state government on Wednesday said it had earmarked over N800 million for the sponsorship of 420 students  abroad at both the under-graduate and post-graduate levels.
Chairman of the State Universal Basic Education Board (SUBEB), Musa Maitafsir, said this in Sokoto when he spoke to 121 Masters' Degrees students leaving for the Islamic University of Uganda.
He said that the money had been lodged in the account of the state scholarship board.
Maitafisr said that the money was for the payment of tuition and registration fees of the students and for their upkeep.
He said that over N350 million out of the amount was set aside for the training of 220 students in the Islamic University of Uganda.
According to him, "already, 99 students had finished their one-year post-graduate Diploma in Education in the same institution.
"The 121 students leaving Sokoto for Uganda today will join the 99 already there for various Masters' Degrees courses in the same Institution," Maitafsir, added.
The chairman further said that the balance of N 450 million will be spent on the sponsorship of additional 200 under-graduate students in various Universities in Sudan, India, Bangladesh and the United Arab Emirates (Dubai).
"Out of them, 160 are going to Sudan; 100 going to India, 40 will be going to Bangladesh and  60 to Dubai, UAE," he said.
Maitafsir stated that the gesture was being pursued under the state government's Teacher-Development Programme.
"The aim of the programme is to have good school administrators and teachers, and by extension, for Nigeria,'' he said.
Maitafsir appealed to the students to be good Ambassadors of Sokoto state and Nigeria, generally.
He urged them to steer clear of all acts capable of tarnishing the image of the state and Nigeria.
Spokespersons of the students, Abubakar Magawata and Kabiru Surajo, commended the state government for the gesture.
They promised to be of good behaviour and face their studies squarely, saying, "We will not fail the people of the state and Nigerians."
Photo Credit: Hongqi Zhang (aka Michael Zhang)/Dreamstime