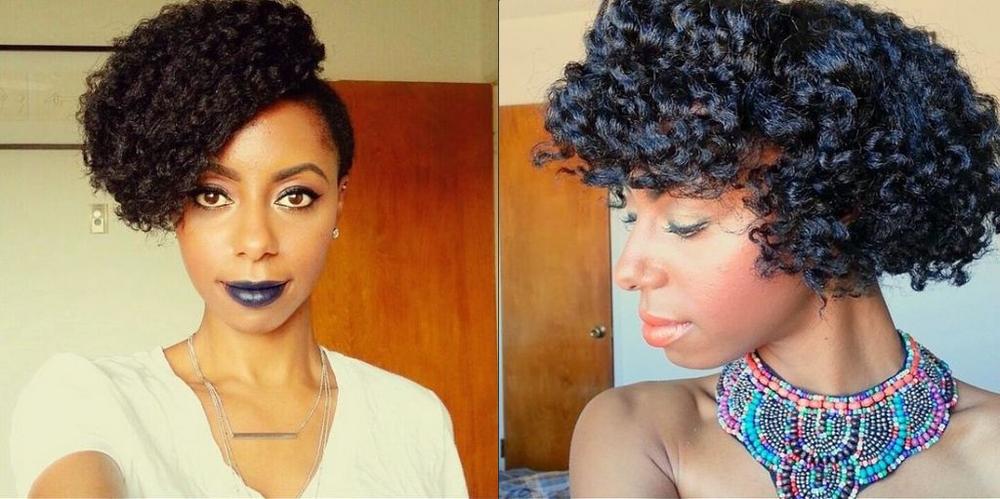 Okay, can I just say how much she looks like Solange! #JustSaying.
Alright Natural BN Beauty Belles, it's time to get your combs, water spray, argan oil and anything else you use to keep your hair tamed. We have some great Natural hair inspiration for you!
We recently came across this fab hair vlogger, Jessica Pettway (@jfashiongirl87 on Instagram) and fell in love (it literally happened in that order)! She has videos on different natural hairstyles, and the cutest video of her daughter and husband. But we are more interested in the fabulous hairstyles she creates and how we can get it too. 🙂
Enjoy!
1. An Edgy Protective Style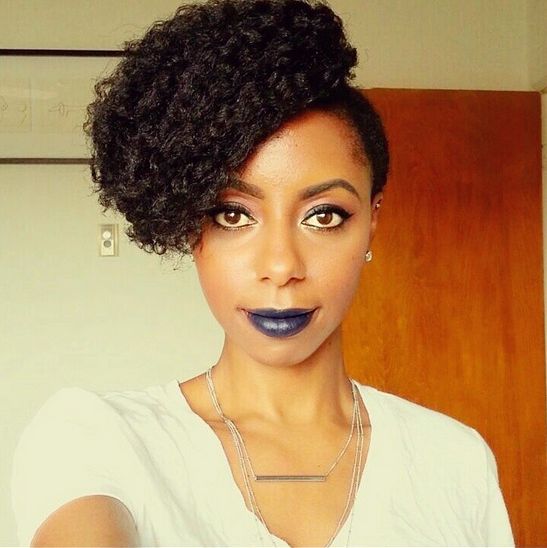 Watch!
2. The Curly Afro & Bang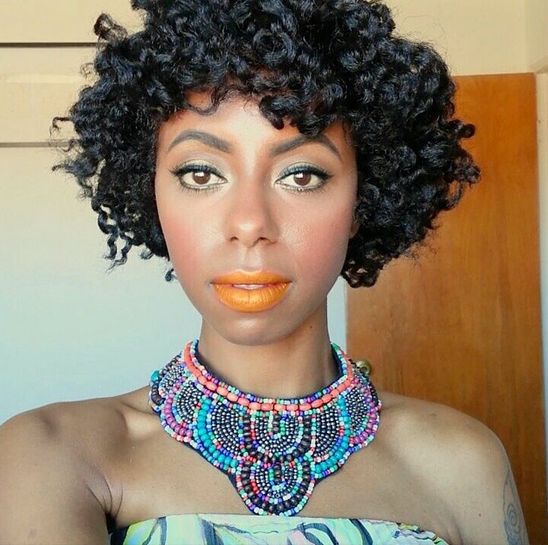 Watch!
3. The Crochet Braids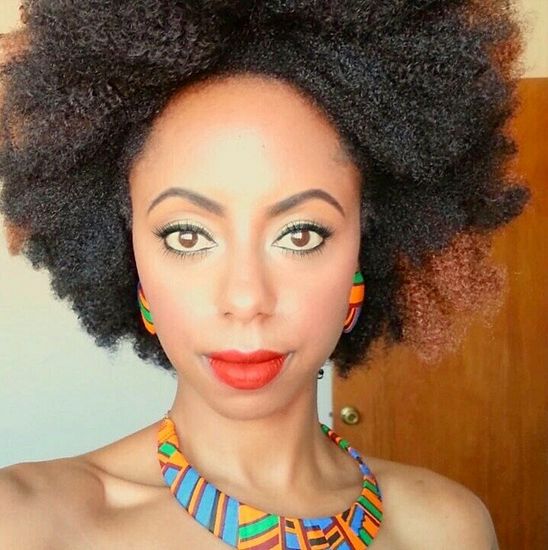 Side Note: This one might need a bit more focus. Jessica used the Kanekalon braiding hair to create her crochet braids. I advise that you pause it as you go along, so you get a hang of her braiding method.
Watch!
4. Effortless Beach Waves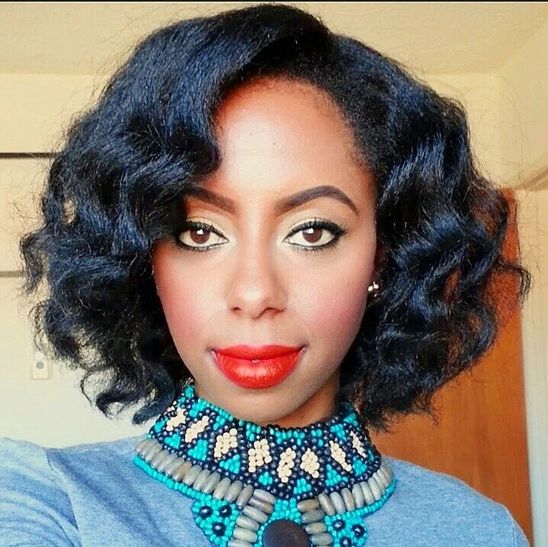 Watch!
5. The Retro Protective Style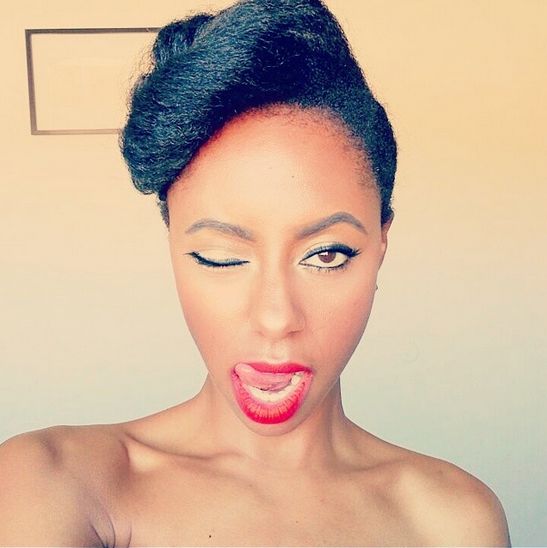 Watch!
We love beauty, you love beauty, let's get together! Be sure to follow us on our Instagram page: @bellanaijabeauty for great hair, makeup, and more beauty inspiration! Can't wait to see you there!
Photo Credit: @jfashiongirl87 (Instagram)