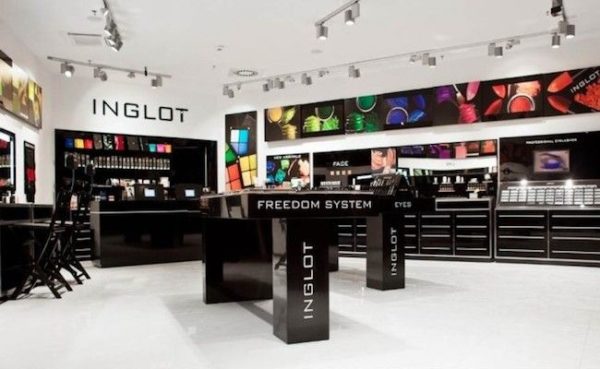 Inglot Cosmetics is one of the world's leading manufacturers in colour cosmetics dedicated to providing products and services of the highest quality. Originating from Poland over 30 years ago, this exciting and fast rising brand has soared to international status with over 450 stores and presence in nearly 60 countries including all the major fashion cities.
Inglot Cosmetics prides itself in being innovative, vibrant and fun and offers an extensive range of intense and vibrant colours and a variety of products consisting of over 1,500 lipsticks and glosses, eye shadows, blushes, foundations and concealers, mascara and pencils, and a rich collection of nail polishes. Most exciting for Inglot Cosmetics and its customers is its incredible Freedom System that allows the customer to create and customize their very own makeup palette to suit their beauty needs!
Inglot Cosmetics has been revolutionary in successfully combining the latest scientific technology with highest quality materials to produce unique beauty products and collaborates with world-renowned makeup artists and colour consultants to bring the latest trends in colours, textures and form of cosmetics to the market.
Persianas Retail Limited, Nigeria's leading retail group and premier retailer of international brands has obtained exclusive rights to the Inglot Cosmetics franchise in Nigeria.
With stores opening in Lagos in September and others in Ibadan and Enugu in the coming months, Inglot cosmetics is looking to recruit bright, dynamic, energetic and creative makeup artists with excellent customer service skills to join its team of Makeup Artists/ Retail Associates and Store Managers.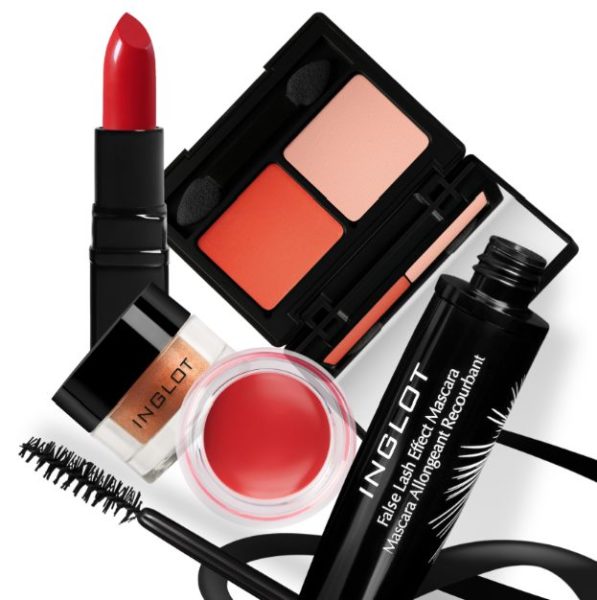 If you have the passion for beauty and fashion then this opportunity is for you! To apply for this exciting opportunity, please send your full resume and portfolio to [email protected]
Key Responsibilities
Proactively offer professional make-up advice and cosmetic applications to maximize customer satisfaction.
Assist customers with product choices, locating and providing information about products.
Ensure proper merchandising of products and maintenance of store displays.
Build and maintain customer relationships, striving always to achieve excellent customer service standards.
Requirements
In-depth knowledge of the latest makeup trends.
Ability to provide professional advice and cosmetic applications to different levels of customers.
Minimum of 2 years of experience in the cosmetic industry with background as a professional makeup artist.
Excellent communication skills and good proficiency in English language.
Well groomed and presentable physical appearance.
Passionate, customer-centric and outgoing personality is essential.
Candidates with additional experience will be considered for Store Manager and Supervisor positions.
For more information visit their website: www.inglot.com or www.inglotnigeria.com | Follow them on Instagram: @inglotnigeria | Follow them on Twitter: @inglotnigeria | Find them on Facebook: Inglot Cosmetics Nigeria


__________________________________________________________________________
Advertorial – Sponsored Content