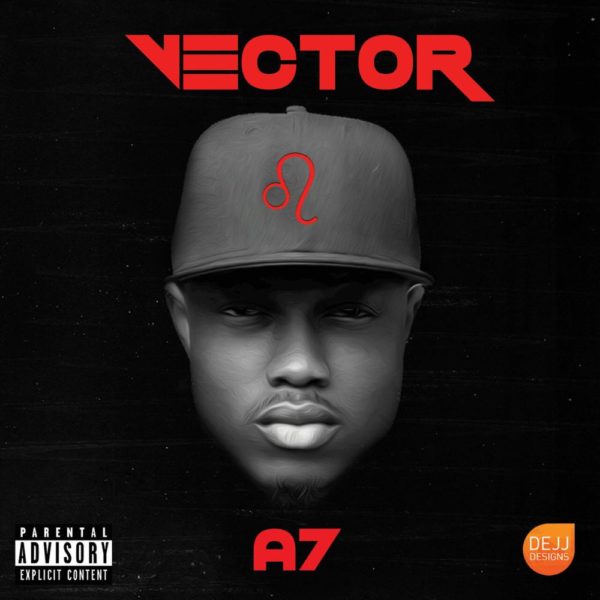 Happy 30th to Vector. Today Thursday 7th August 2014, the Nigerian rapper is a year older.
After a year of creative hibernation, the lyricist is ready to offload.
For his b-day, he is treating fans with the release of the very first song produced by Licious Crackit off his mixtape titled #A7.
"It's been a roller-coaster ride the past one year, learning, working, building growing. Today, as I turn 30, it's time to be thankful for the blessings of talent, for the love of fans and the goodwill of media and colleagues, and it's finally time to unload the work of the past one year!" he said.
The track – Where is Vector?, is inspired by a hashtag of his fans who have eagerly been expecting something fresh from the act.
The mixtape will be officially launched this Friday.
Listen!
[audio: https://www.bellanaija.com/wp-content/uploads/2014/08/Vector-Where-is-Vector-August-2014-BellaNaija.com-01.mp3]
Download
#A7 Track Listing
1. Redefined
2. W.i.V (Where is Vector?)
3. Celestial body
4. Shut down
Skit
5. Slow feeling
6. Tupac Bass
7. Alright
8. Crazy
9. Confessions
10. Oga Police
11. Red Eye
12. Heal (Medicine)
13. Final Note