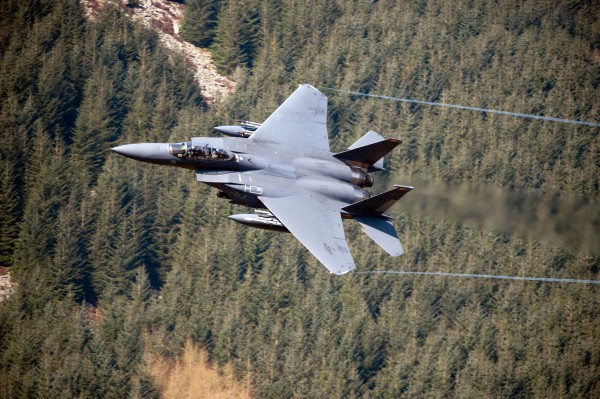 Damascus (Xinhua/NAN) – No fewer than seven fighters of the al-Qaida-linked Nusra Front and eight civilians were killed on Tuesday in the U.S.-led air strikes against extremist groups in Syria.
According to the oppositional Syrian Observatory for Human Rights, three positions of the Nusra Front between the Idlib and the northwestern province of Aleppo were hit by the U.S.-led air strikes.
It added that the Islamic State (IS) militants had evacuated their positions in the city of Manbej in the countryside of Aleppo ahead of the strikes.
According to the Observatory, in the city of al-Bab in Aleppo, the IS fighters imposed a curfew on Monday evening that lasted till Tuesday morning.
The United States and its partners have begun striking IS targets in Syria with a mix of fighters, bombers and Tomahawk missiles.
Saudi Arabia, Jordan and the United Arab Emirates have reportedly participated in the airstrikes.
The Syrian government said it was informed about the strike ahead of its occurrence.
Photo Credit: Andrew Chittock/Dreamstime.com