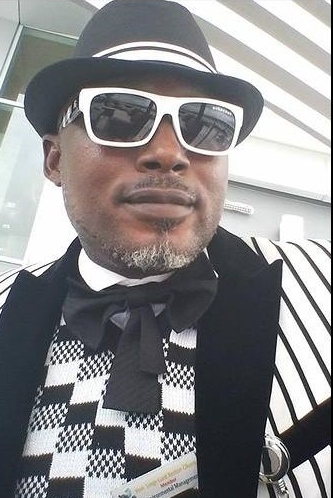 Keston Okoro, a member of the Delta State House of Assembly was reportedly sent out of the Assembly floor yesterday for being "indecently dressed."
A speaker of the house Peter Onwunsanya reportedly gave the order, Leadership reports. He insisted that Okoro should not be re-admitted into the house until he learned to dress decently.
"My dear Speaker and members of this House, as honorable members, we are here to work according to the rules and regulations of this House. Therefore, let me draw your attention to the sitting position of the member representing Udu constituency and to say his mode of dressing is a total disrespect to this honorable House. Our mode of dressing should depict us as responsible members of the House, representing the people in our respective constituencies," said Daniel Mayuku, one of the House members.

According to reports, Okoro was reprimanded in accordance with Rule 57 (11) of the House, which states "that when a member is not properly dressed, he should be sent out until he does the needful."
The alleged "indecent" outfit he wore was not disclosed.
Photo Credit: hykonace.wix.com/megadon