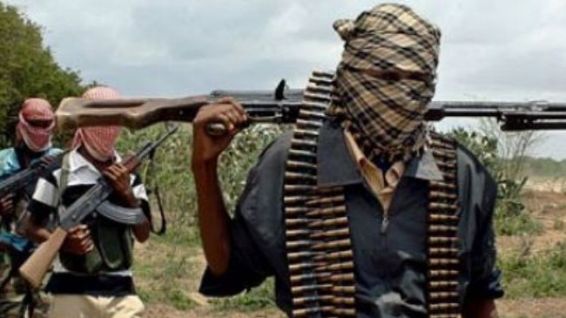 An explosion has occurred at Federal College of Education in Kano.
Vanguard reports that gunmen also fired shots sporadically on the college campus.
Armed security personnel were reportedly heading to the college.
We will bring you additional details as they become available.
Update:
The Police in Kano on Wednesday confirmed the death of 15 persons, including two suicide bombers, at the Federal College of Education (FCE), Kano, according to NAN.
The Commissioner of Police in the state, Aderinle Shinaba, disclosed this shortly after visiting the scene of the incident.
Shinaba said 34 others, mostly students and lecturers, sustained various degrees of injury during the attack.
He said the suicide bombers had before their arrival to the institution, exchanged gunfire with some security operatives along Kafar Famfo-BUK road.
"After the exchange of gunfire, they emerged at the college lecture theatre and detonated two explosives.
"There was another insurgent, who was carrying AK 47 rifle and explosives."
He said that one of security operatives was able to shoot him and the explosive went off and killed him.
"We have been able to recover some of the AK47 rifles and magazines used by the insurgents.
"So far, 15 people were dead, while 34 others that sustained injuries are currently receiving medical attention in the hospital," the commissioner said.
He said security had been beefed up in the area, adding, "we are going to keep our men on ground to enhance security in the school,'' he said.