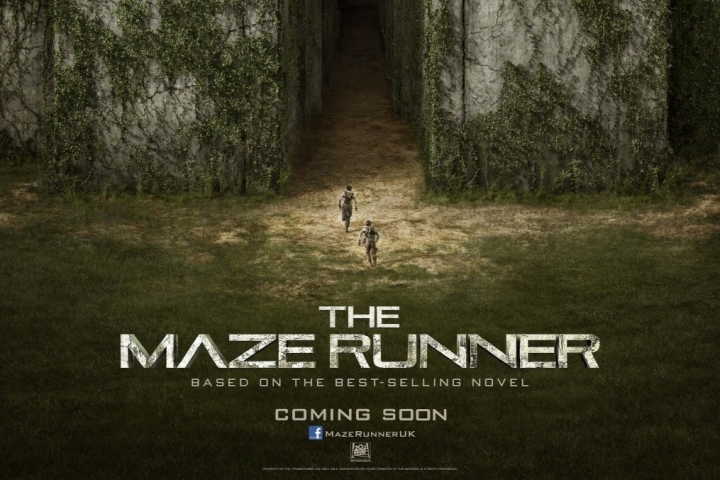 The brand new movie "The Maze Runner" is hitting cinemas today and showing across all local cinemas near you.
The Sci-Fi movie is set to be intriguing with loads to characters to love, some action, mystery and of course thriller.
Now you may be wondering why we are telling you about this movie. Well there are loads of prizes like T-shirts, face caps, rain coats and pens to be won as you watch the movie and Crimson Multimedia and Dijo Communication want you to get in on all the action.
All you have to do is purchase more than 4 tickets to the movie and you could be one of the lucky winners of these awesome prizes.
Don't be left out, go see the movie today and get your chance to win.
__________________________________________________________________
Sponsored Content