It's the last Friday in August Tripicanites!
With a few days to go in August, be sure to have loads of fun and sign out of August with a bang. Here are the movies showing at the cinemas this week!
Be sure to view showtimes for the various cinemas on our site: Tripican.com
Hitman: Agent 47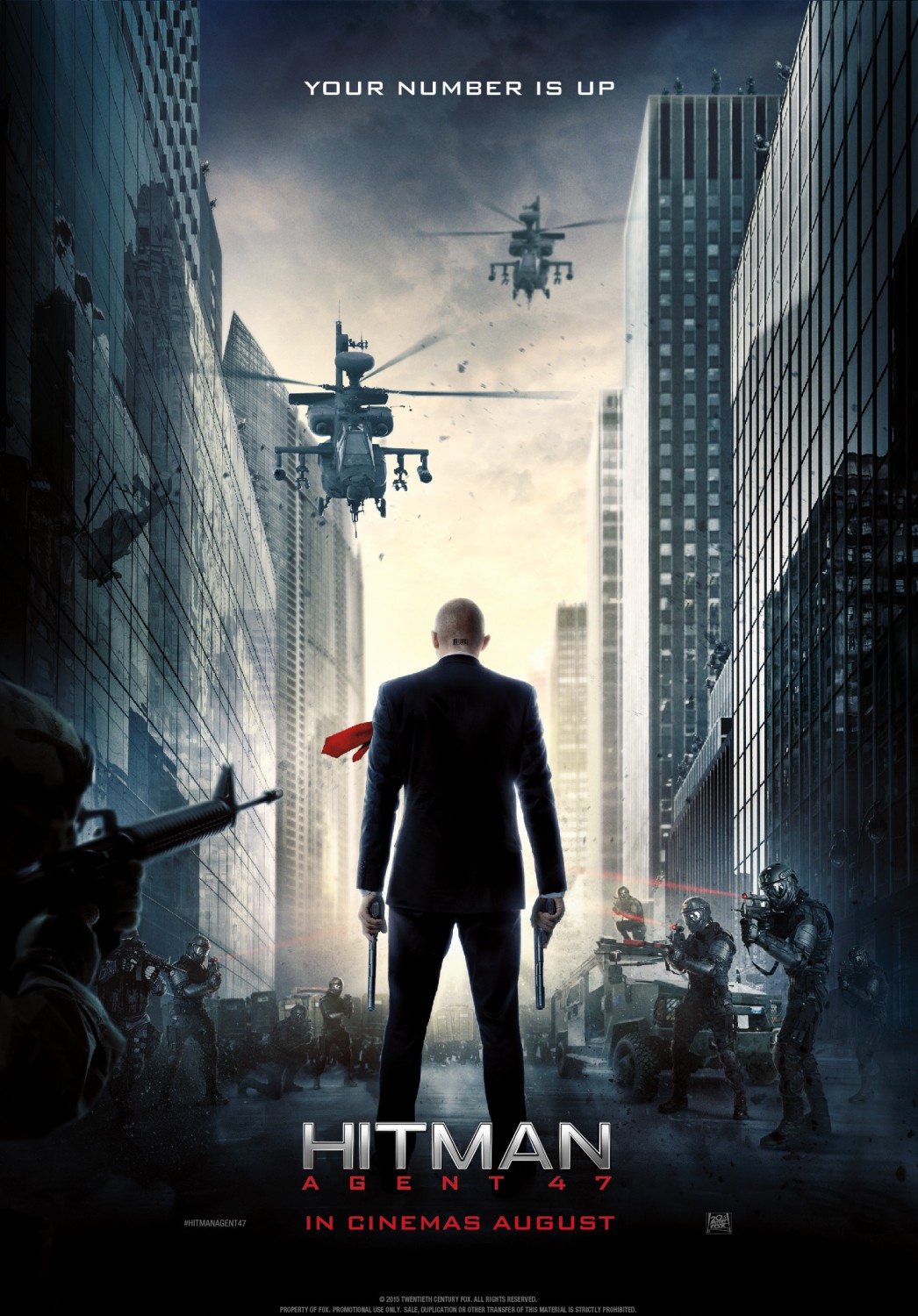 An assassin teams up with a woman to help her find her father and uncover the mystery of her ancestry.
Rated : R
Genre: Action, Crime, Thriller
Cast: Rupert Friend, Zachary Quinto, Hannah Ware, Ciaran Hinds
Directed By: Aleksander Bach
Dark
A disturbed young woman must confront her worst fears when she finds herself trapped alone in a New York City loft during the 2003 blackout.
Rated: 18
Genre: Drama, Horror, Thriller
Cast: Whitney Able, Alexandra Breckenridge, Michael Eklund, Brendan Sexton III
Directed By: Nick Basile
Lunch Time Heroes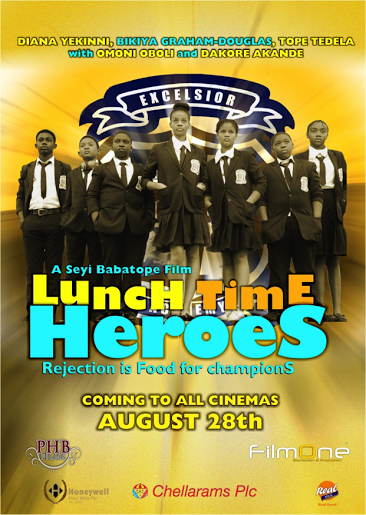 A group of students and a teacher must band together for the same goal of acceptance and ultimately lead to a triumph that surpasses their initial objectives.
Rated: PG 13
Genre: Family
Cast: Diana Yekini, Dakore Akande, Tope Tedela, Bikiya Graham-Douglas, Omoni Oboli
Directed By: Seyi Babatope
Phantom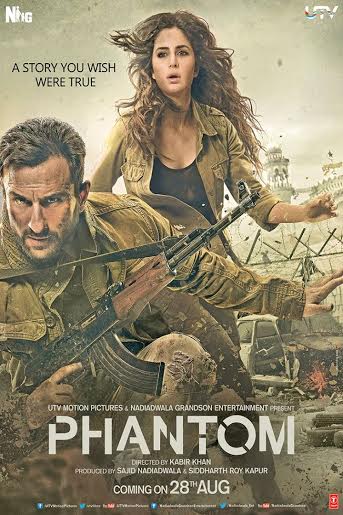 A political thriller that unfolds across various countries around the world. The plot revolves around protagonist Daniyal, whose journey to seek justice takes him from India to to Europe, America and the volatile Middle East. However, he finds out that in a mission like this, there is always a price to pay, in this case, a very personal price.
Rated: R
Genre: Action, Drama, Thriller
Cast: Saif Ali Khan, Katrina Kaif, Rajesh Tailang, June Smith
Directed by: Kabir Khan
To see more movies, visit Tripican.com