Another work week is over and we are glad it's Friday!
As we make our way into what promises to be a fun-filled weekend, there are amazing movies waiting for you at the cinemas. Trust us, you don't want to miss out on them.
Check on it!
The Perfect Guy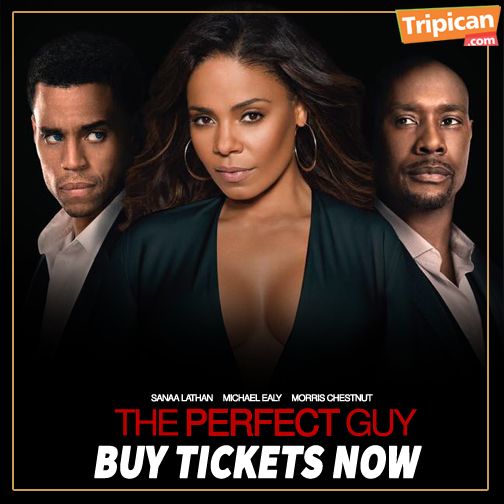 After a painful breakup, successful lobbyist – Leah Vaughn jumps into a passionate relationship with a charming stranger who seems almost too good to be true.
Rated: PG-13
Genre: Thriller
Cast: Michael Ealy, Sanaa Lathan, Morris Chestnut
Directed By: David M. Rosenthal
Watch the Trailer

The Transporter Refueled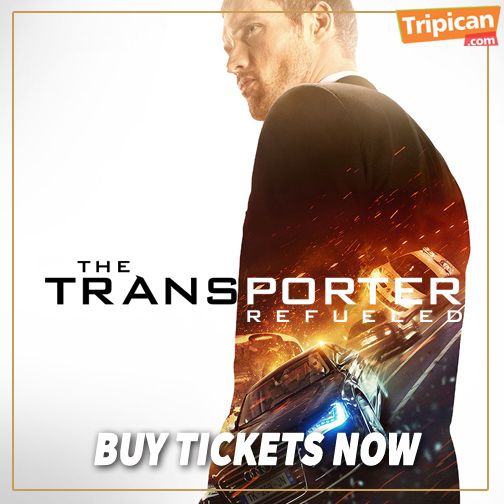 In the south of France, former special-ops mercenary – Frank Martin enters into a game of chess with a femme-fatale, and her three sidekicks, who are looking for revenge against a sinister Russian kingpin.
Rated: PG-13
Genre: Action, Crime, Thriller
Cast: Ed Skrein, Loan Chabanol, Ray Stevenson, Lenn Kudrjawizki
Directed By: Camille Delamarre
Watch the Trailer

Stolen Lives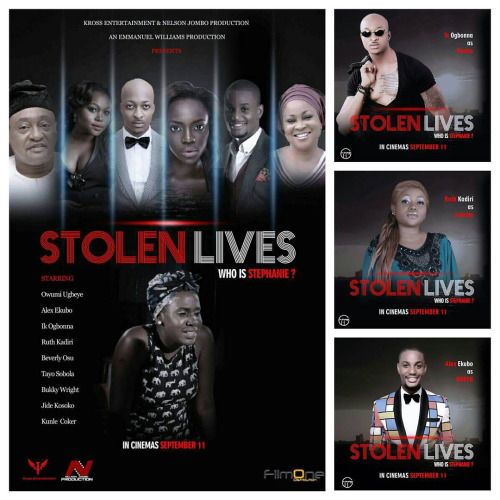 A night of promiscuous escapade opens up a new chapter in the life of young Amarachi Ogudu; And an entire bestselling novel into the lives of 3 friends. It's a web of lies, betrayals, hate, family, and LOVE.
Rated: R-18
Genre: Drama
Cast: Jide Kosoko, Bukky Wright, Alexx Ekubo, Ruth Kadiri
Directed By: Emmanuel Mang Eme
Watch the Trailer

Be sure to check our site – Tripican.com – for the movie schedules of cinemas nationwide. Have a splendid weekend, filled with fun, excitement and ultimately memories.