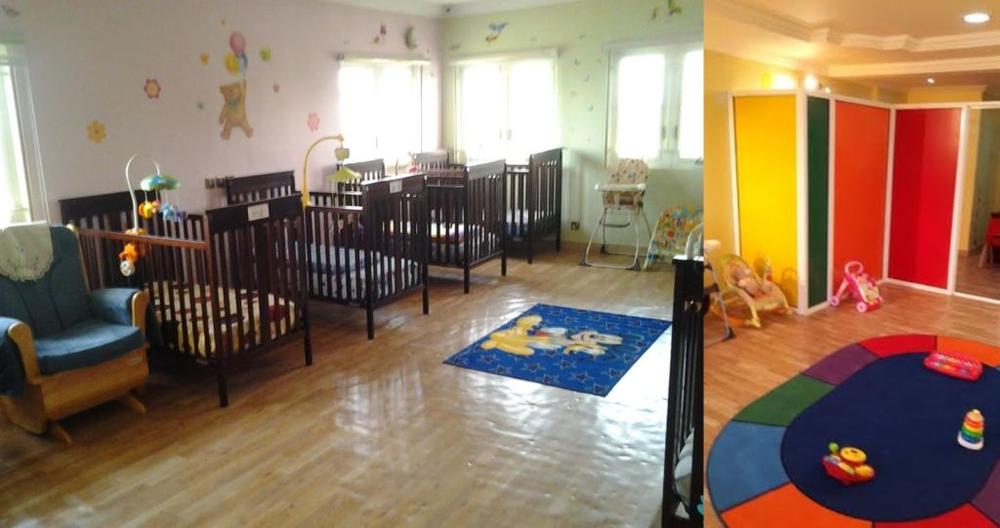 Our Little Ones Crèche and Early Learning Centre provides safe, affordable, top class services to children in their early years in a purposeful facility for children aged 3 months – 5 years.
They aim to provide a homely learning environment where individuality in children is identified, encouraged and nurtured with educational activities and professionally structured programmes that will get them attuned to continued learning through life.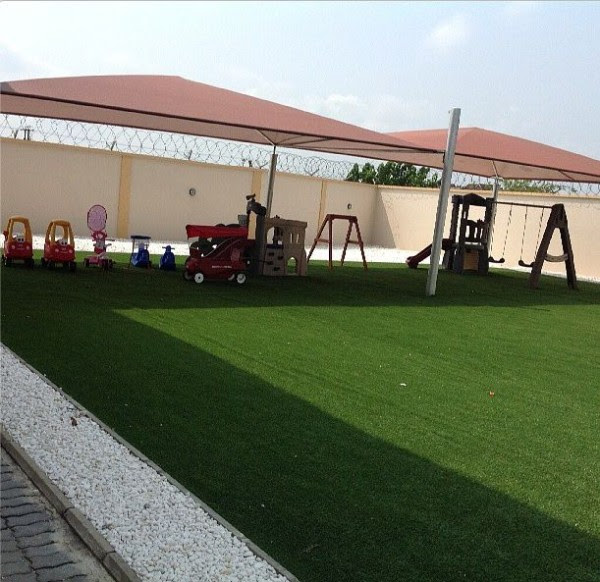 Curriculum
The curriculum is a modification of the British Curriculum with relevant local adaptation and structured along the lines of the Early Years Foundation Stages (EYFS) programmes. Their basic six areas of learning are;
Communication, language and literacy
Problem solving, reasoning and numeracy
Personal, social and emotional development
Knowledge and understanding the world
Physical development
Creative development
Services Offered
Infant Care: This programme is aimed at keeping the infants happy, comfortable, engaged and stimulated within a healthy and secure environment. The infant care is for infants between 3 – 16 months.
Toddler Care: Children between the ages of 16 – 24 months are encouraged to explore and interact with their surroundings under the guidance of skilled professionals.
Pre-School: The curriculum is designed to promote analytic, probing and innovative instincts. Children that fall under this category are those between the ages of 24 – 5 years. The focus is to prepare them for school life in all areas of academic and social learning in a quiet and peaceful environment
They also offer after school care for children up to 5 years child minding holiday school potty training.
What is Available
Fully equipped outdoor play area
Multimedia learning area
Full CCTV coverage
An experienced pediatric nurse
At Our Little Ones they are well equipped to make learning fun for your children. They are open from 7AM to 6PM.
So if you live on the mainland and work on the island or you work on the island and live on the mainland this might just be the perfect place for you. Or if you just want an environment where your child will thrive and be happy, visit Our Little Ones today and have a chat with their friendly and experienced staff.
Contact Details
You can visit their address at 7, Iroko Close Osborne Phase II, Ikoyi, Lagos | Please call them on: 01-2957008, 08146862882 or 07057800210 | Visit their website: www.ourlittleones.net
…Giving your child a great and confident start in life.
______________________________________________________________________
Advertorial – Sponsored Content