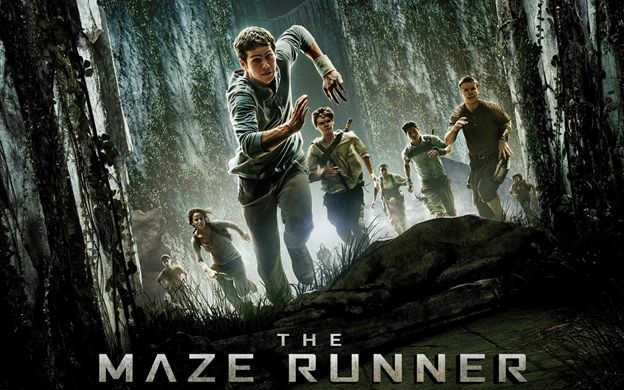 Happy Wednesday everyone! It's almost the weekend and we have an amazing movie feature that you can look forward to at the movies this weekend. We present "The Maze Runner".
Remember you can still take advantage of the Tripican's special summer deal Summer Promo that has been running from Friday 25th July – Tuesday 30th September 2014.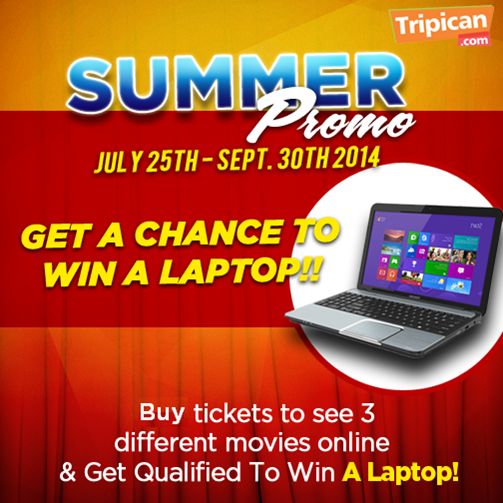 Get the chance to win a laptop. Simply buy tickets to see 3 different movies online and you get qualified to win!
Synopsis
When Thomas wakes up trapped in a massive maze with a group of other boys, he has no memory of the outside world other than strange dreams about a mysterious organization known as W.C.K.D. Only by piecing together fragments of his past with clues he discovers in the maze can Thomas hope to uncover his true purpose and a way to escape. Based upon the best-selling novel by James Dashner.
Cast
• Dylan O'Brien
• Kaya Scodelario
• Will Poulter
• Thomas Sangster
• Aml Ameen
• Thomas Brodie-Sangster
Watch The Maze Runner Movie Trailer

On a scale of 1 to 5 rate the Trailer
• 5 stars
• 4 stars
• 3 stars
• 2 stars
• 1 star
Movie Images
For this and more discounted tickets, visit www.tripican.com