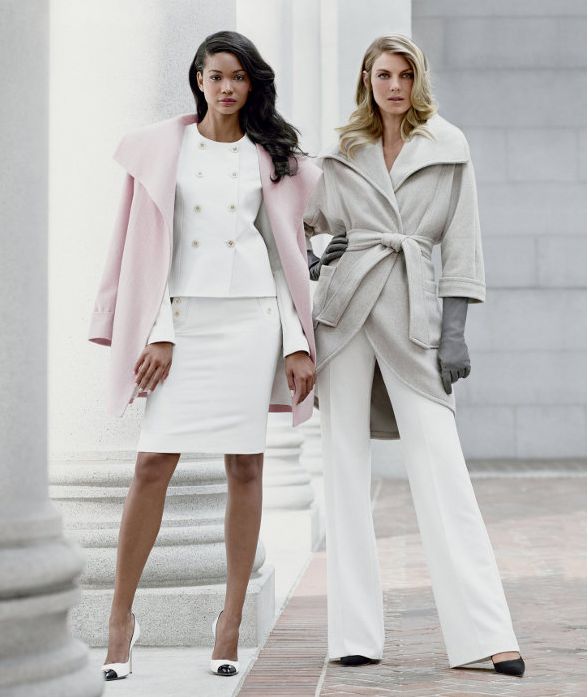 With the new season of Scandal coming up, fans of the very stylish Kerry Washington's character Olivia Pope can now shop her "Scandal"-Inspired looks!
In June this year we brought you news of national retail brand The Limited creating a limited edition for the show and now we have fab shots of chic coats, capes, dresses and more that are more affordable; in comparison to the designer brands Olivia rocks on the show. The prices start from $49 upwards.
Kerry Washington was very much involved in the creation of the collection so fans can be assured they will get the real deal. Head of Design for The Limited, Elliot Staples and Scandal Costume Designer Lyn Paolo also collaborated with Kerry on the collection.
View some campaign images featuring Chanel Iman, Ajak Deng and more models.
So Scandal fans, would you be getting your "Olivia Pope" on with these pieces?