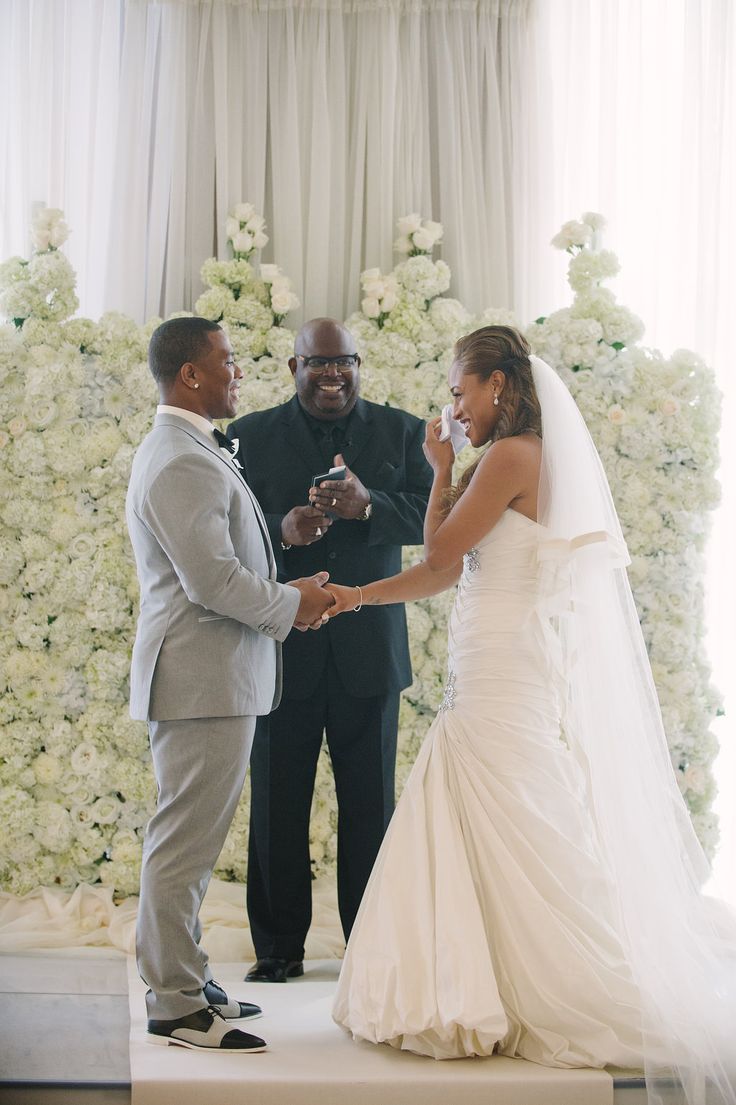 With the torrent of backlash and sanctions against her husband Ray Rice for knocking her unconscious in an elevator domestic violence incident, Janay Palmer Rice has come out to defend her husband.
The wife of the NFL player took to instagram to share these thoughts.
Here is what she had to say. In summary, Janay seems to be standing by her man. The elevator incident happened in February 2014 and their wedding took place in March. According to reports, Janay and Ray's wedding was originally planned to take place during the summer, however, "it was allegedly rushed to help their legal case relating to the assault".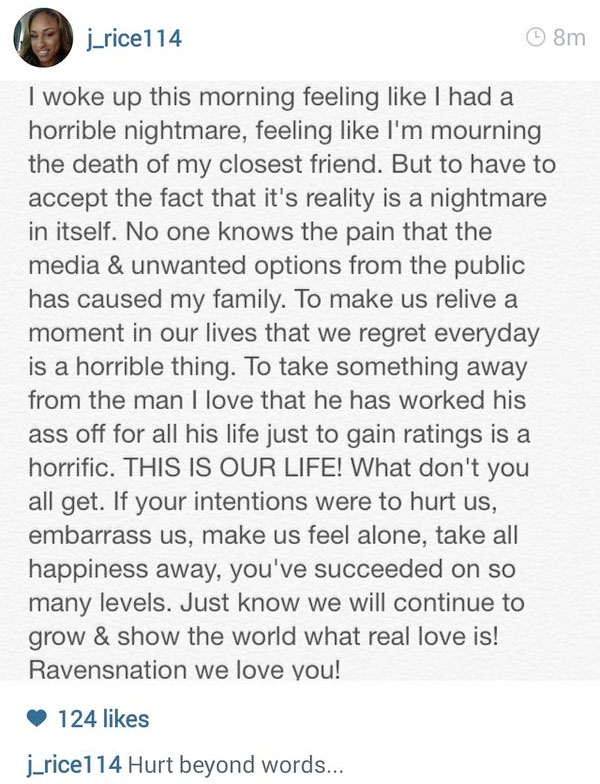 Video of the Incident
Photo Credit: Pinterest