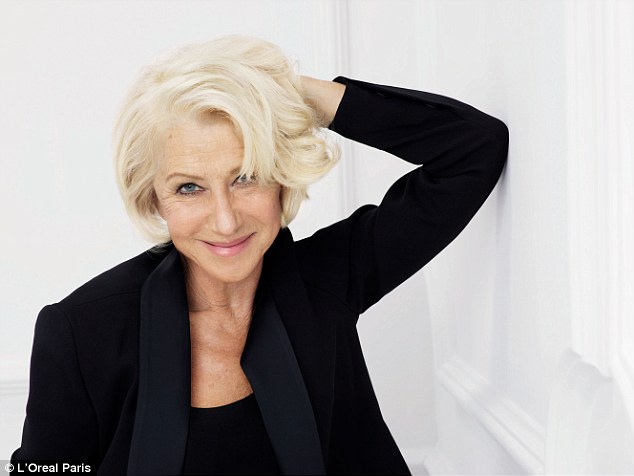 Beauty indeed knows no age! 69-year-old veteran actress and age-defying beauty Dame Helen Mirren has been revealed as the newest face of L'Oreal Paris.
This is the first time the Dame is lending her ageless beauty to a beauty range.
Speaking on her new role, she says "I am not gorgeous and I never was, but I always OK looking and I'm keen to stay that way". "I have always loved the L'Oreal Paris brand, and I hope I can inspire other women towards greater confidence by making the most of their natural good looks. We are all worth it!".
On red carpets, on the silver screen and in countless other places, Helen has been one of the poster girls for age-defying beauty and we are just glad that L'Oreal has snagged her as one of its many faces. Other beautiful women affiliates with the L'Oreal Paris brand include Blake Lively, Zoe Saldana and more.
Speaking on beauty earlier on this year, Hellen said "I don't really know what a beauty routine is. But I love beauty products, and I'm always trying new ones. I wear make-up every day". "I love putting it on, and I get really into it: a little bit of this here, a little bit of that there – but then I stand back and look in the mirror and it's awful! It's absolutely true that, as you get older, you have to wear less and less make-up."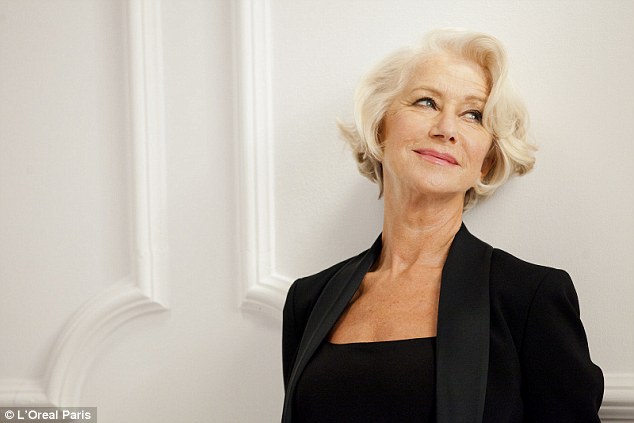 Congrats to her!