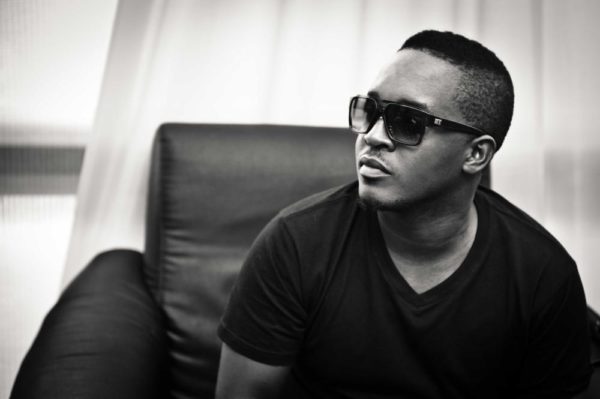 MI Abaga is the latest celebrity to sit on 'The Truth' couch with Olisa Adibua as he talks candidly about stories making the rounds in the media lately.
In this episode, he touches on the issues between Jesse Jagz, Brymo and his label, his thoughts around the rap game – who is the greatest rapper in Nigeria?; how it all began for him as an artist and the challenges of being not just an artist but also a music executive.
In true fashion MI also drops some bars off his upcoming "Chairman" album!
Watch his interview below!