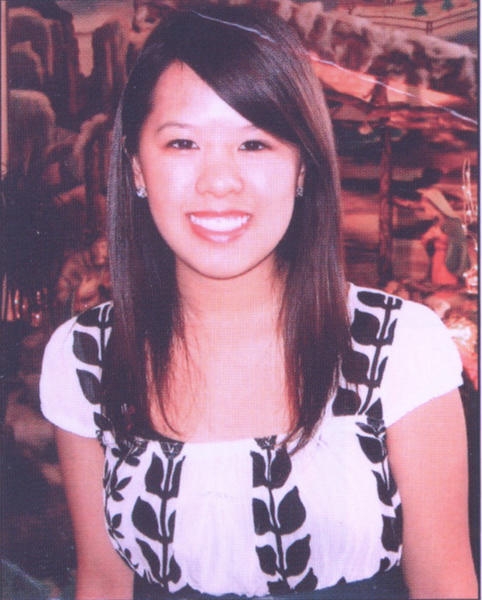 The US nurse who contracted Ebola while treating the late Thomas Eric Duncan, the Liberian man who become the first person to be diagnosed with Ebola Virus on United States soil, has been identified.
CNN reports that the nurse is 26-year-old Vietnamese-American, Nina Pham.
US health authorities are still trying to figure out how she became infected, as she reportedly took all the necessary safety precautions while treating Duncan, including wearing a mask, gown, shield and gloves.
"Something went wrong, and we need to find out why and what," said Anthony Fauci, director of the National Institute of Allergy and Infectious Diseases.