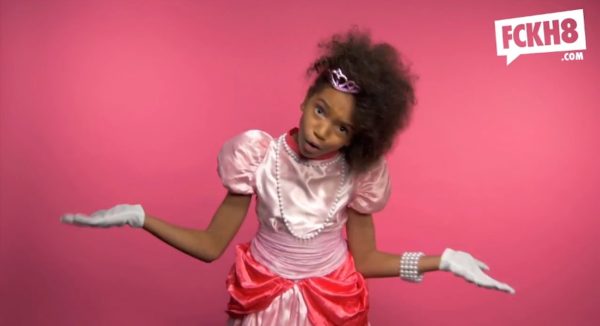 Right message, wrong medium?
Social media has been buzzing since the release of this video of 5 young girls, dressed as little princesses campaigning for rights for women.
Now, on the face of it, this seems like a great idea yes? Well, these little ladies pass their message across in the most colourful language you can imagine.
If you are sensitive to cussing and swear words, please do not watch this video
If you do watch the video, what do you think? Are the adults in charge of the video justified for the essence of the video and not the mode of transmission?
Parents, would you allow your kids be involved in this kind of campaign? Foul language albeit for a good message?