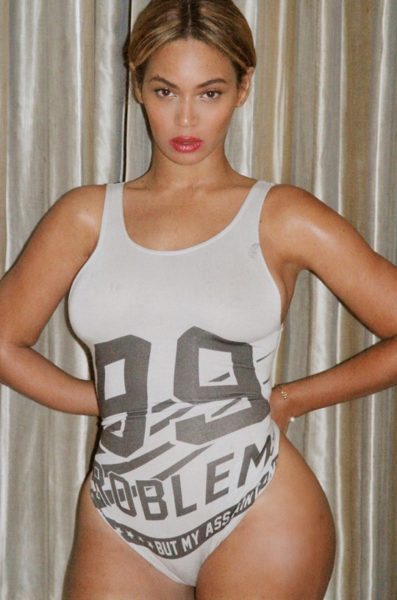 Beyoncé Knowles-Carter knows how to flaunt her assets (see what we did there?) and since her derrière is one of her strong body points, the 33-year-old entertainer wants the world to know that she's got '99 Problems But My A** Aint One', referencing a popular line from one of her Jay Z's earlier tracks.
She released some new photos over the weekend on her Tumblr page and we can't get over how hot she looks in this swimsuit/white leotard.
She is constantly slaying.
Check out more pictures from her Tumblr page.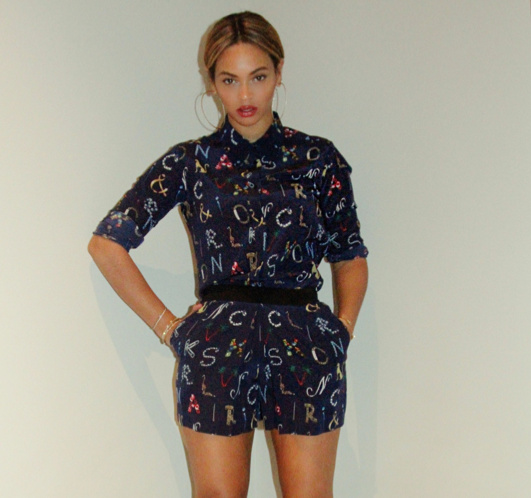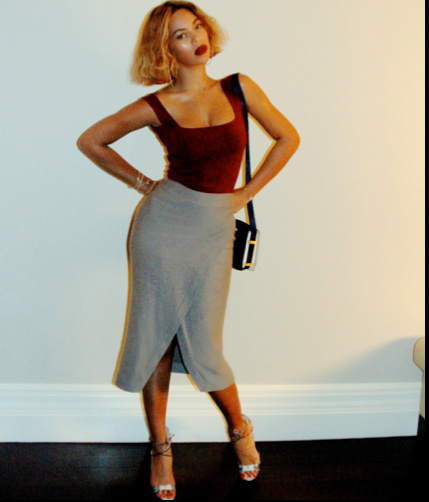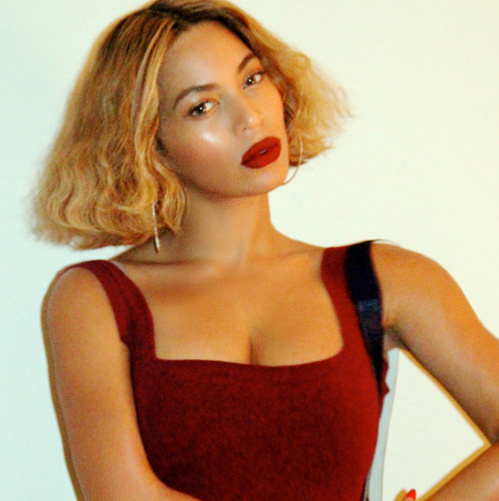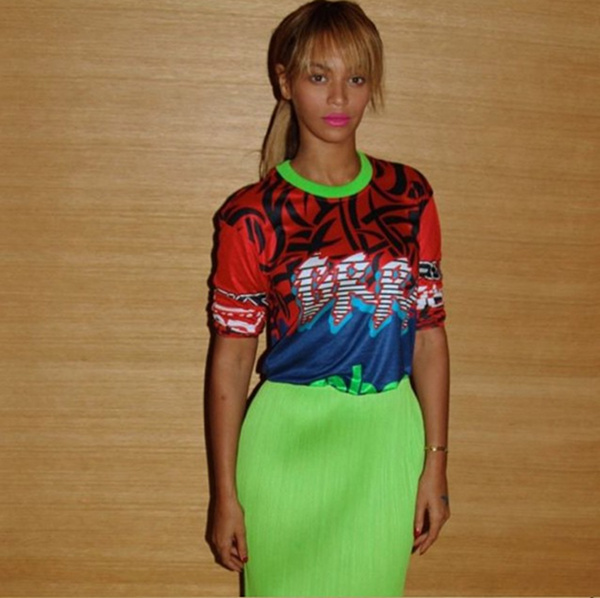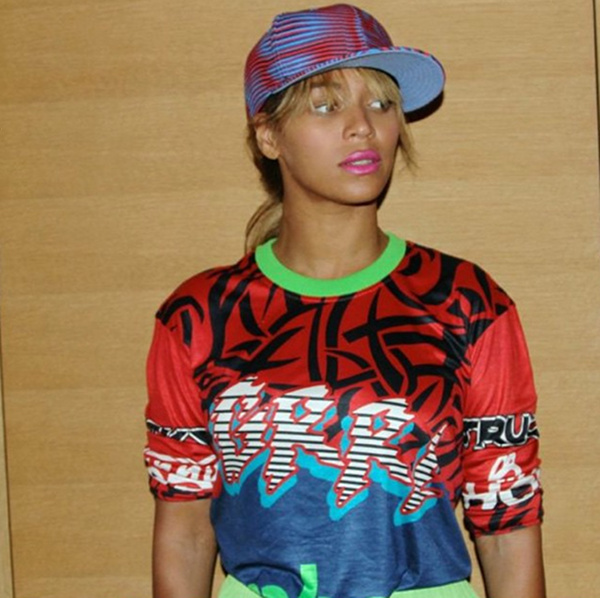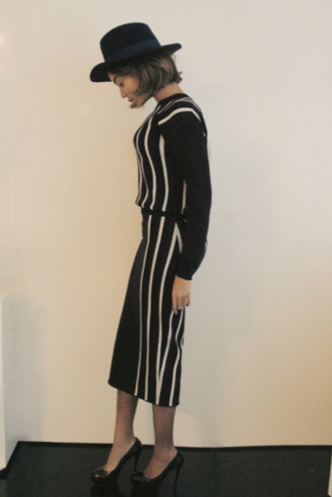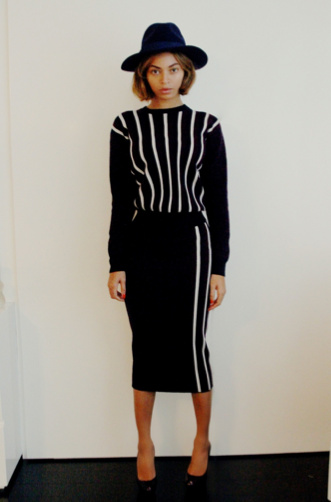 Photo Credit: Tumblr