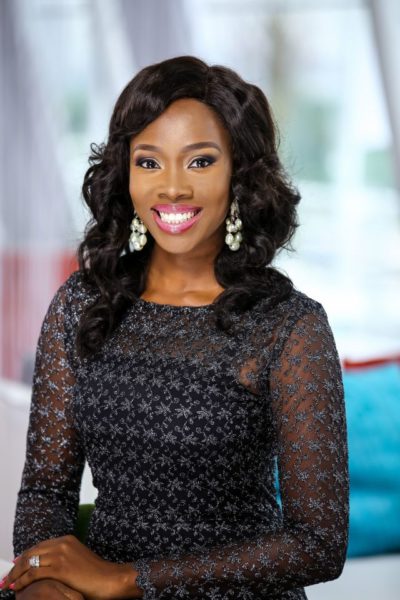 Media personality Ariyike Akinbobola is out with a new vlog and this week she takes on the 'Facebeat' beauty trend.
She explains, 'This one is mainly for the Ladies!!!! This 'face beat' trend if not done properly can lead to serious 'face scare'. We all know that looking good is good business but when we begin to try too hard to look pretty, we might just begin to look unpretty. Nowadays, you'll see your friends at weddings and you might not recognise them simply because they are heavily made up and guess what? When the make up is too much, even your man will start complaining.
Well, in this new hilarious episode of Ariyike weekly, I highlight a few tips on how to make your face look good'
Check on it!