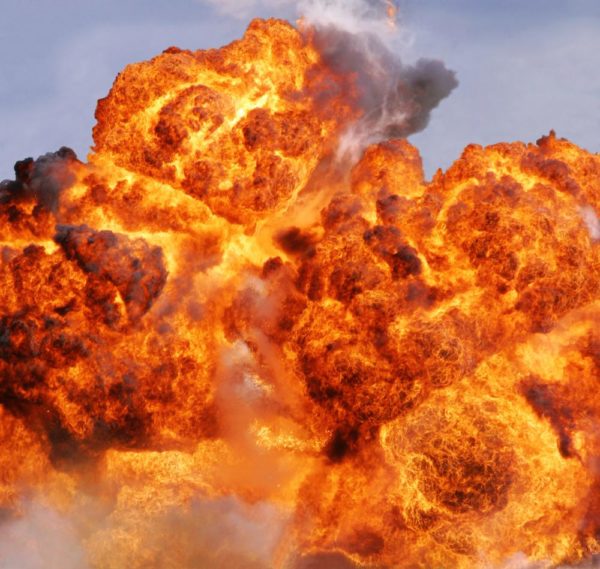 An explosion has occurred at a boys' science and technical school in Potiskum, Yobe State.
The source of the explosion was a bomb, which exploded at the school's assembly, BBC reports.
No one has claimed responsibility for the attacks, but it is suspected that Boko Haram is responsible.
We will bring you updates as they are revealed.
Update:
The Nigeria Police Force has revealed that 47 people were killed in the bomb blast, and that the perpetrator was a suicide bomber disguised as a student.

 *Photo is for illustrative purposes only*