The November 2014 issue of House of Maliq magazine is out and on the double-sided magazine cover is Nigerian DJ and music star DJ Jimmy Jatt and Nollywood actress Mary Uranta.
For the November issue DJ Jimmy Jatt and Mary Uranta are styled by Swanky Signatures.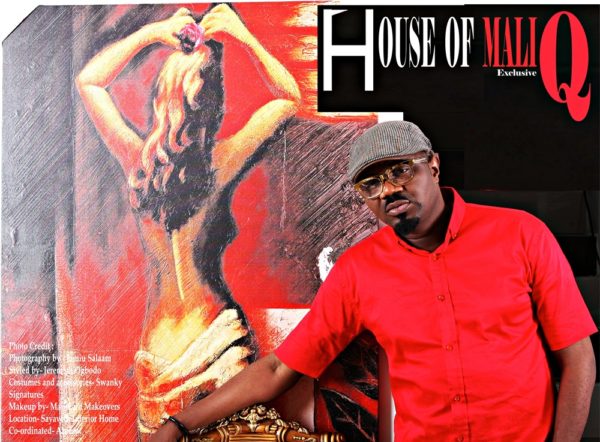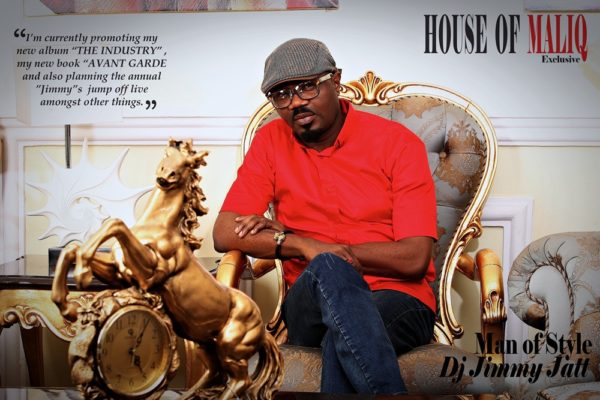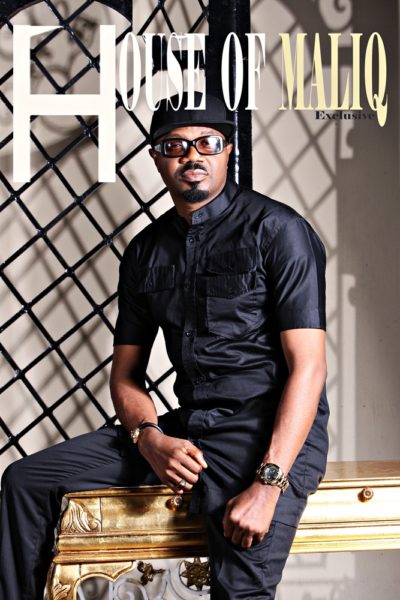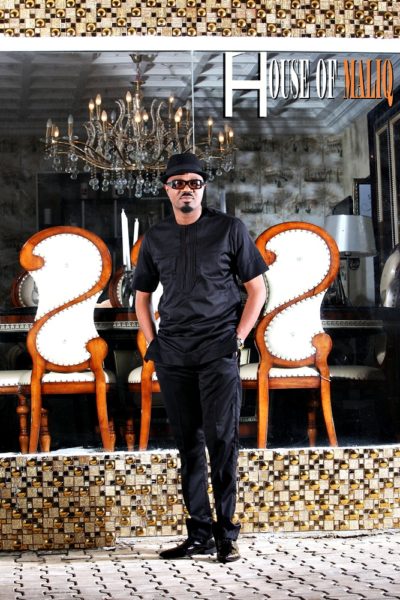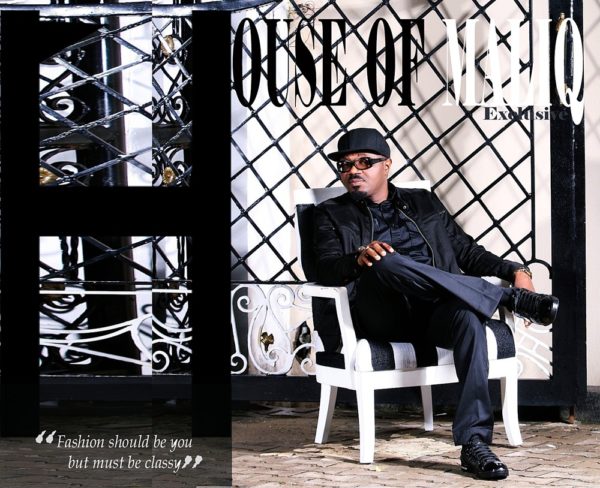 In the magazine DJ Jimmy Jatt reveals a lot about himself and his new project while Mary Uranta is introduced to the world afresh.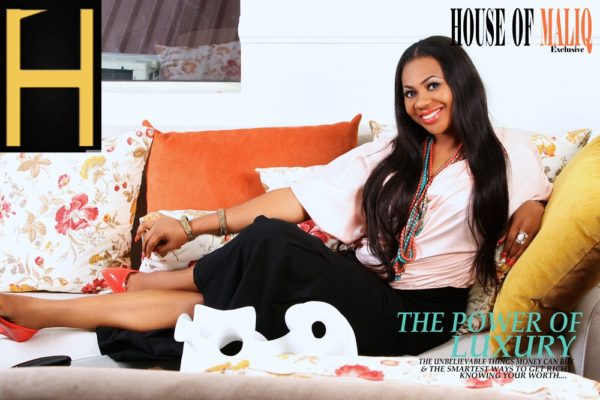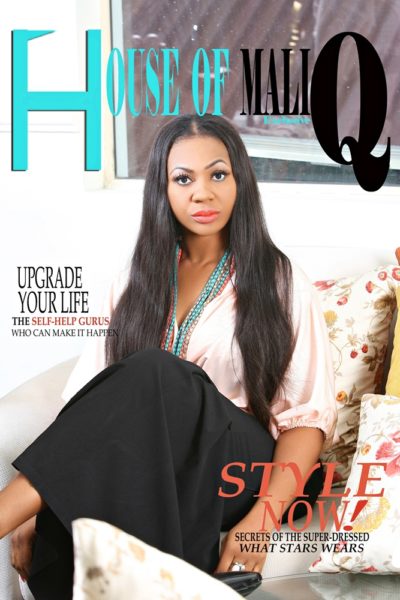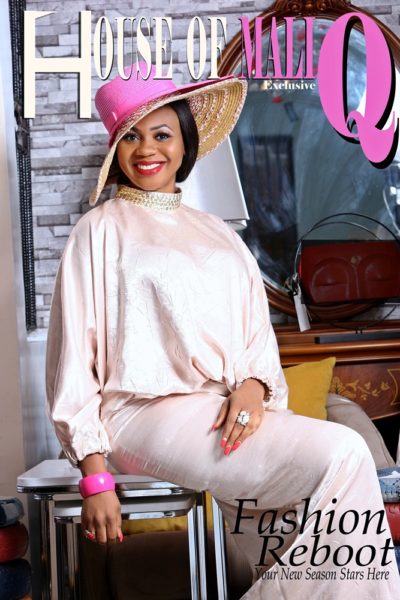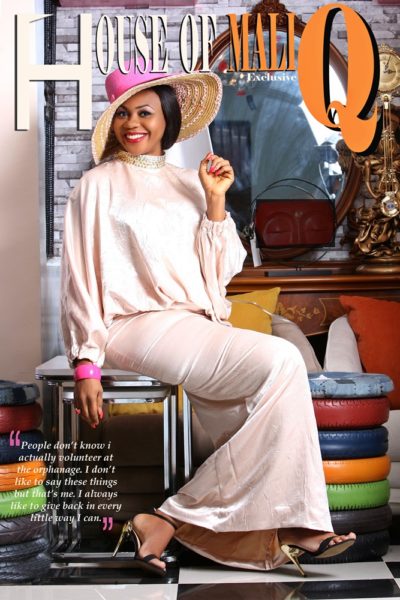 Also in the new issue is an interview with hair stylist Sari Signatures as well as an interview with TV presenter Kome Osalor.
Credit
Phtography -Jamiu Salaam
Styled by -Jeremiah Ogbodo
Costumes and Accessories– Swanky Signatures
Makeup– Maiworld Makeovers
Graphics– Malik Zenishia Zainab
Co-ordinator– Azeezat
Location-Sayaveth Interior Home Lekki Phase1