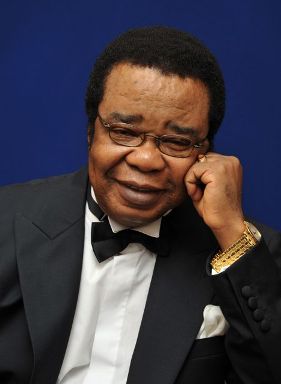 A former Minister of External Affairs, Bolaji Akinyemi, on Wednesday, called for full investigation into alleged killings of Nigerian nationals in other countries abroad.
Akinyemi told the News Agency of Nigeria (NAN) in Lagos that it was imperative for the police of such foreign countries and Nigerian embassies to urgently commence investigations into such killings.
"We do not have the right details of how some of these affected Nigerians were killed in other countries.
"So, if we are to make issues out of such killings, it is important that we insist on full police investigation before we can then decide what line of action to take.
"We have to be sure that it is not the behaviour of our compatriots that puts them in arms way,'' he said.
Akinyemi said that after thorough investigation and such Nigerians were found innocent, then the Federal Government could resort to the right diplomatic process of safeguarding the rights of such nationals.
The former minister said that although it was painful to lose a relative or friend in a foreign land, investigation was the surest way to know reasons for such killings.
Akinyemi, therefore, urged Nigerian Embassies in such countries to work closely with the country's police in investigating such killings.
"I can understand the emotional outpouring from parents, relatives and friends of these affected Nigerians.
"Nobody wants to lose a close relative, friend and member of his or her family, but investigation must first be carried out,'' he said.