Where else can you see over 40 vendors gathered together at the Freedom Park on Broad Street Lagos, to make the city come alive with sweet aroma of gourmet meals, traditional and continental dishes, deserts, pastries and salads?
The 'Taste Off' Lagos Food Festival!
The recently concluded Taste off Lagos food festival was a huge success as vendors from all over Lagos came out to exhibit and sell the very best of their signature dishes to the metropolitan Lagos crowd.
The delicious array of food was complemented with music, exciting activities and of course loads of refreshing and exotic drinks from notable home grown and international brands.  Food lovers from far and wide turned out in droves with family and friends in tow to be a part of this rich festival.
Organised by Aldo Global services owned by Abisola Dejonwo-Tokan, 'Taste Off' Lagos is one of Nigeria's foremost outdoor food festivals that showcase Nigeria's diversity in fine dining and food retailing.
Heinekens, Tasir water, Patron, and Wilson Lemonade, supported this year's edition of 'Taste Off' Lagos and everyone who attended was given a free bottle of these refreshing drinks.
Singer Tonye Garrick was also at the event and wowed the crowd with her new single "Criminal". It was definitely a fun day for all those who attended with lots to eat, drink, and see and more.
Check out the guests at the event!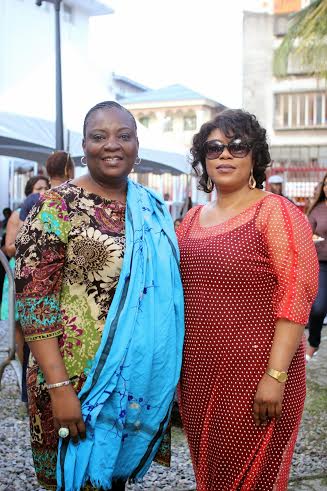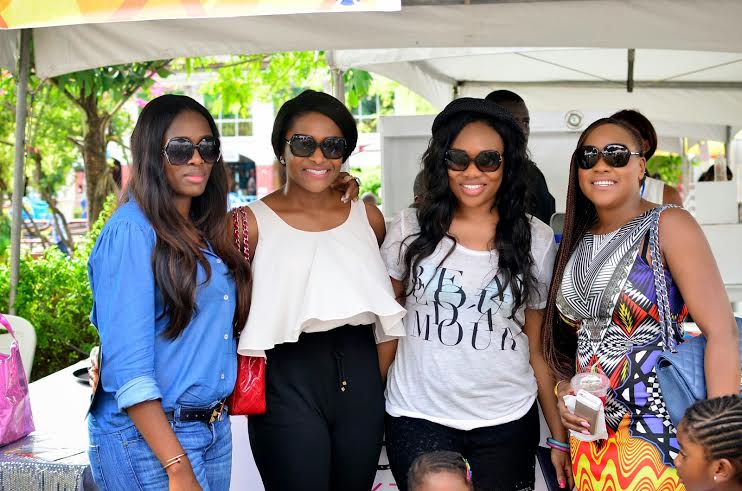 ————————————————————————————————–
Sponsored Content