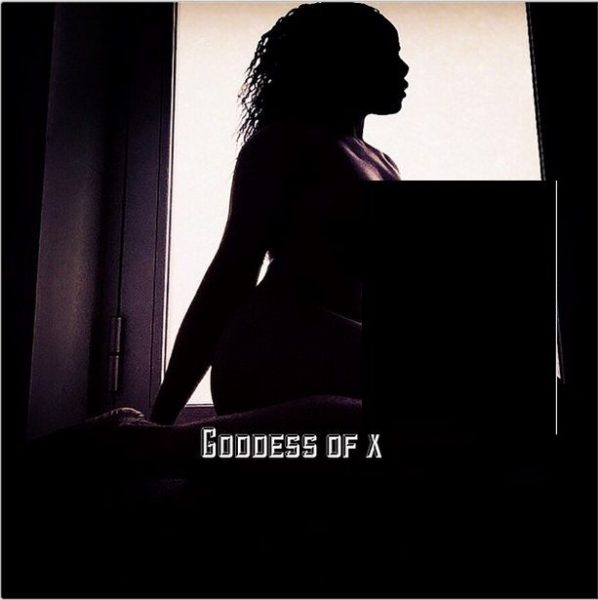 Controversial singer Maheeda is up to her Instagram antics again.
She has posted a few pictures of herself, completely nude, on her Instagram page and then deleted it minutes after.
She is tagging her pictures 'Goddess of X'.
This time her followers are not having it and have verbally attacked her for the pictures.
Do you think this is too much – even for her?
Photo Credit: Instagram