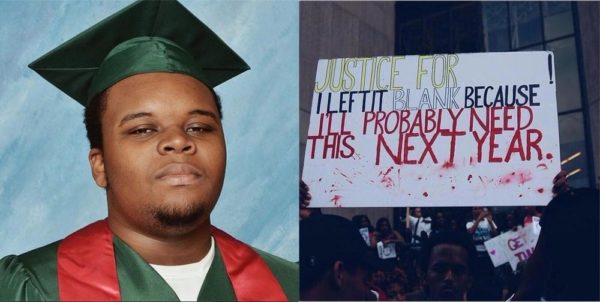 A lot of people have expressed disappointment and cried out injustice as the news on the Ferguson grand jury's decision spreads.
In case you missed it, police officer Darren Wilson will not be charged for the death of Michael Brown, the unarmed African-American boy who was killed back in August(click here if you missed it). This decision has sparked much controversy from the country and shocked the entertainment industry – while also causing a violent reaction on the streets of Ferguson.
A lot of people have used social media to pour out their thoughts over the decision of the grand jury, especially celebrities.