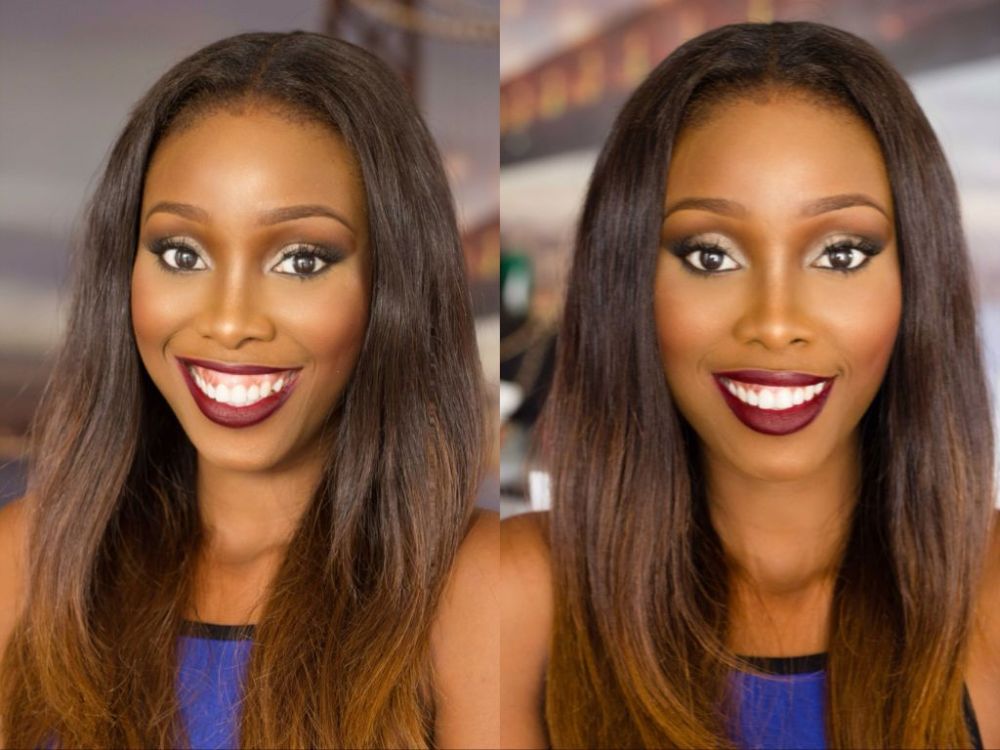 Merry Christmas!
T'is the season to celebrate, have fun and look good doing it. To help kickstart your day of beauty, Dodos Uvieghara of D'Artiste by Dodos is here with a beautiful festive look that we personally love and are sure you will too.
It is very simple to learn, and has an explanatory step-by-step process to help you nail the look.
Check it out!
Here are the products used;
Nyx Concealer
Nyx Eyeshadow Base
MAC Eyeshadow ( Woodwinked)
MAC Eyeshadow ( Embark)
MAC Lip Pencil ( Currant)
MAC Mineralize Skin Finish Powder ( Dark)
Nyx Lipstick ( Perfect Red)
MAC Gel Liner ( Blacktrack )
Taos Cosmetics Blush ( Plum Princess)
Step 1
Fill in eyebrows.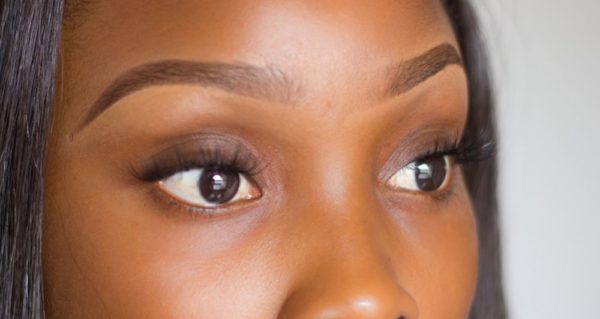 Step 2
Apply Eyeshadow base to eyelids.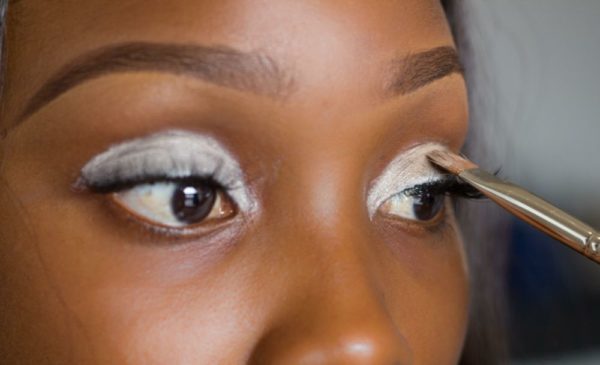 Step 3
Using a blending brush apply a warm brown shade to the crease as a transition colour.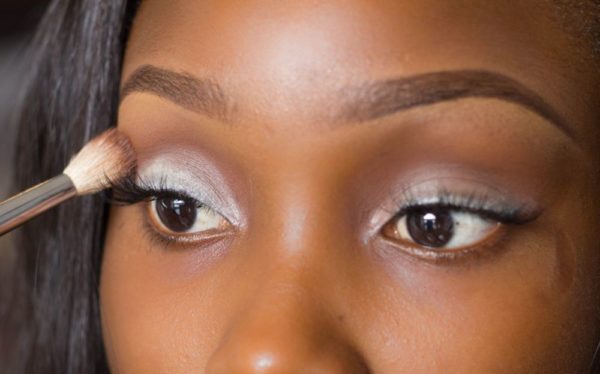 Step 4
Apply a bronze eyeshadow (MAC's Wood Winked) all over the eyelid.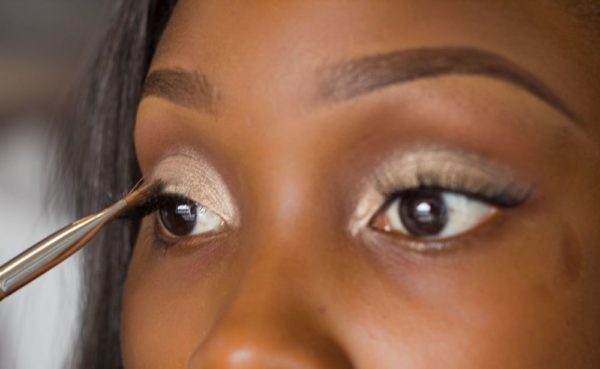 Step 5
Apply dark brown eyeshadow (MAC's Embark) to the outer V area of the crease.
Step 6
Apply black eyeshadow over the dark brown shadow (Outer V) blend it all out.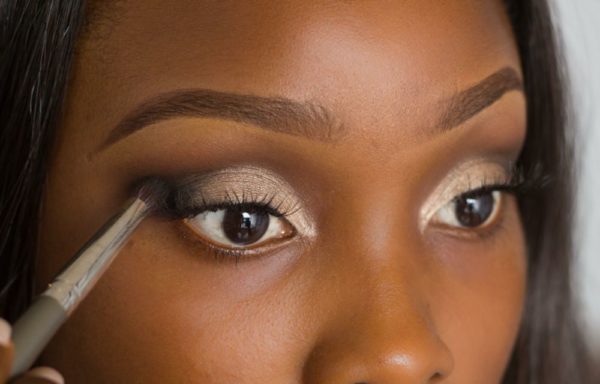 Step 7
Line the top of the eye lid using a black (MAC Backtrack) gel liner and a brush creating a winged liner.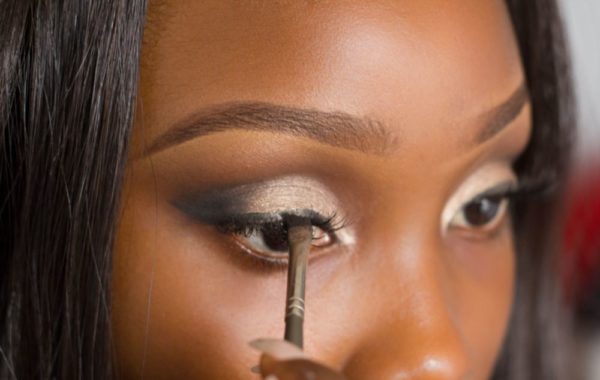 Step 8
Line the waterline of the eyes with black eye pencil or gel liner.
Step 9
Using a flat kabuki brush apply foundation all over face. Highlight underneath the eyes with concealer using a beauty blender. Apply powder all over the face.
Step 10
Apply blush and bronzer.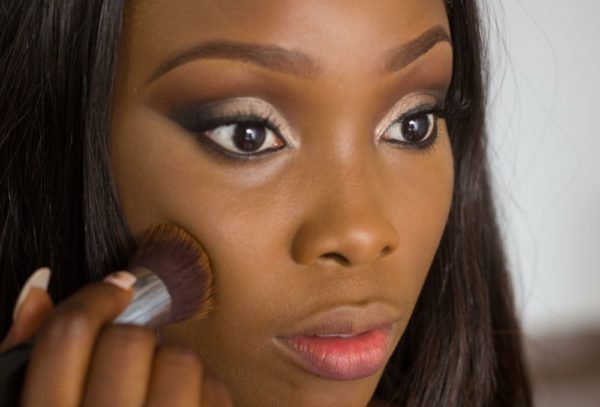 Step 11
Line your lip with MAC Currant Lip pencil, starting from the corners of the lip dragging inwards. Apply red lipstick all over the lip pencil.
Finished Look!
Photo Credit: T.K Mason
Visit www.iamdodos.com for more beauty tips.