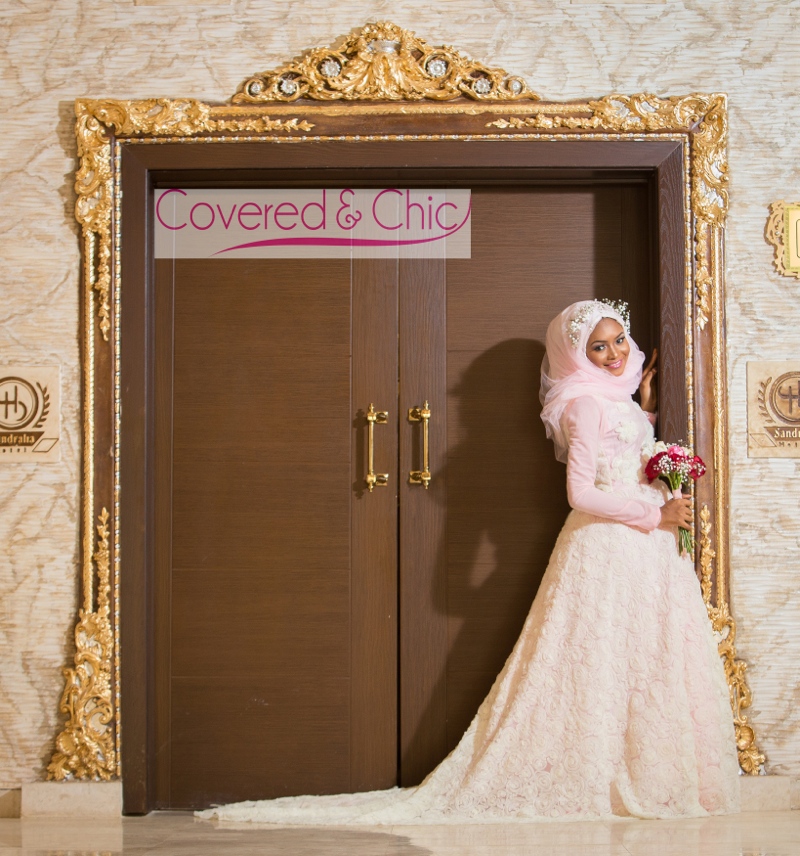 We're happy to present this Muslimah bridal look book from Covered & Chic, an Abuja based fashion house, focused on making dresses for brides and bridesmaids suitable for Muslim weddings.
Here's what we love: the opulent chateau that serves as the photo shoot's backdrop – marble and gold lend an Arabic feel. The models' wholesome smiles also perfectly complement the modest dresses.
What do you think?
Enjoy & be inspired!
Credits – Instagram Names
All Attire Tailored and Styled by @coveredandchic
Photography: @eyesofinsanity
Makeup: @mimi_suleiman
Models: @fareedah_kabeer & @mzojayy