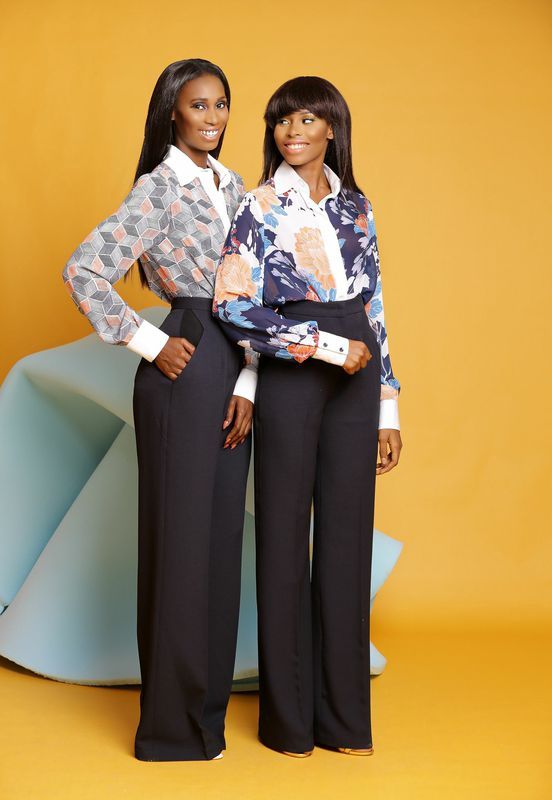 Presenting the new fashion label from Nigerian retail store – Grey Velvet.
The in-house line named "Frankie & Co." is the store's ready-to-wear fashion label manufactured in Nigeria, and joins over 45 brands already stocked in the store's retail space.
The new label features affordable everyday basics, fashionable statement pieces and more.
According to the Head Designer, Frankie & Co. "We want to ensure that every woman discovers her fashion style and sense each time she steps into our stores. The Frankie & Co Label helps us fill the gaps in what Nigerian women want to wear, thus taking Grey Velvet closer to becoming the premium high street brand it wants to be. With Grey Velvet, you don't need to leave Nigeria for high street fashion as we offer a range of clothing from Casual to Formal Wear and dress sizes up to 18".
See the first images of their new collection below;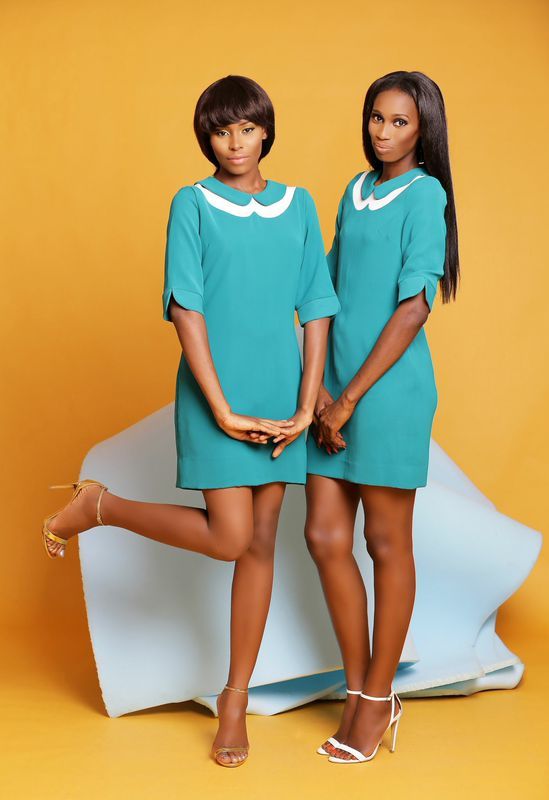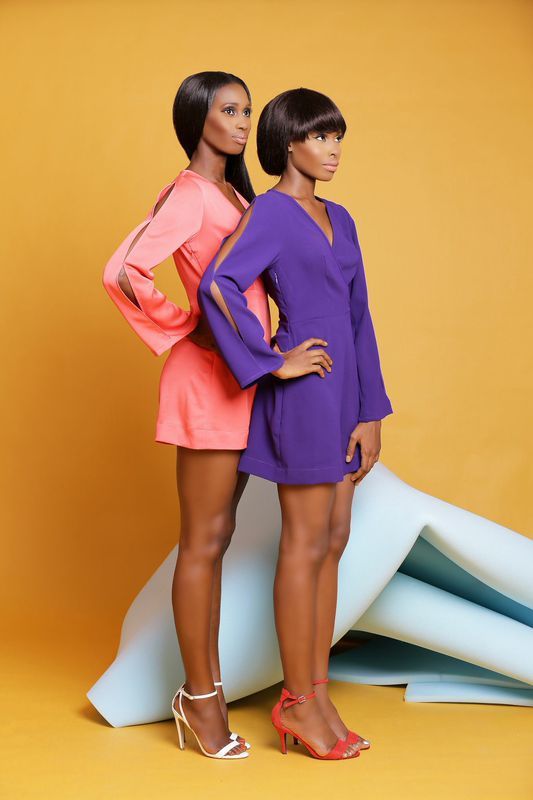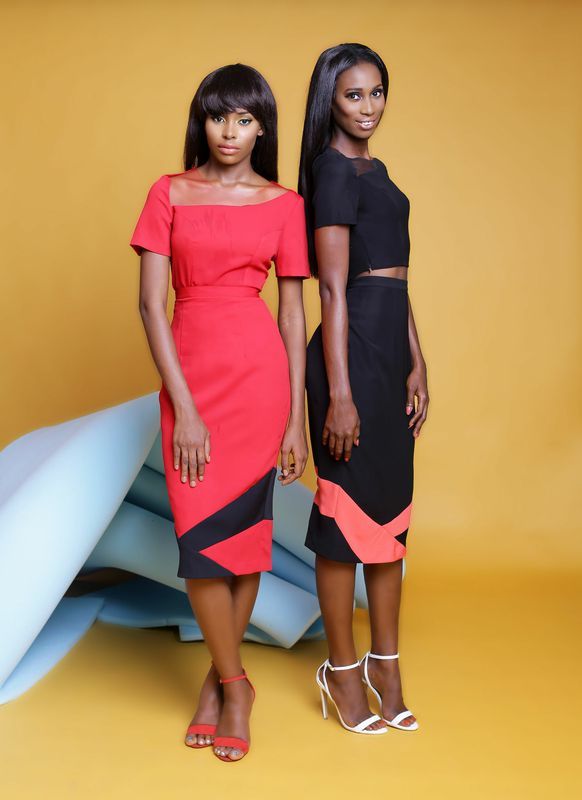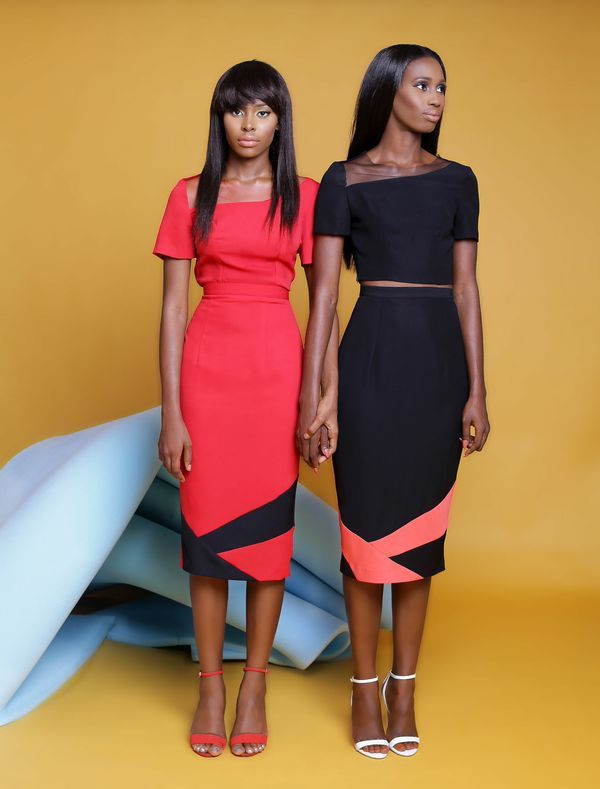 Photo Credit
Photography: Bernard Olkulaja
Stylist: Bubu Ogisi
For more information, please visit www.greyvelvetstores.com or call 07088617035 or 08100830894.