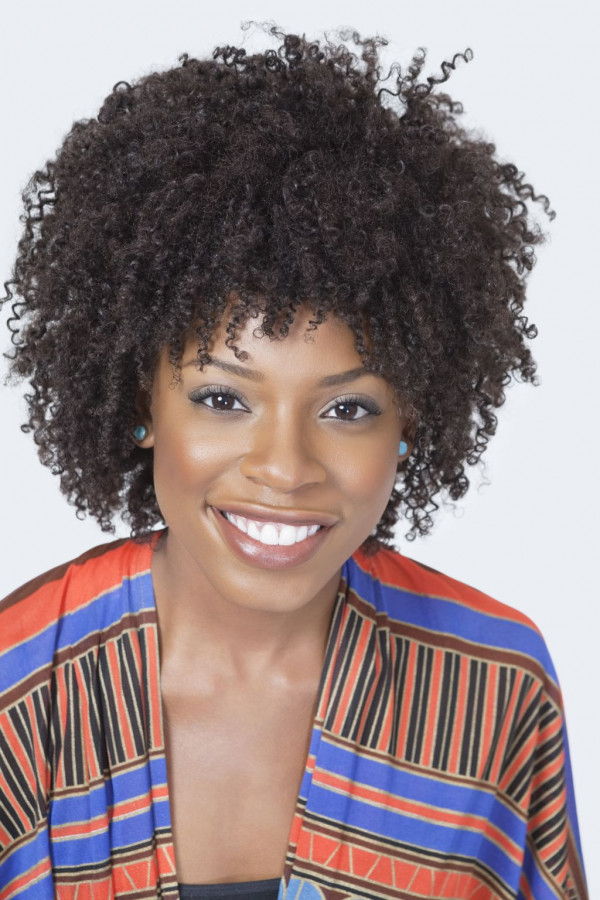 Now that the Harmattan season is here, it's time we started paying a little more attention to our hair to avoid brittleness, dryness and everything in between.
From hat hair to static electricity, split ends to dry frizz, when Harmattan hits, a bad hair day can last the entire season.
The good news: No matter what's causing your Harmattan hair woes, you can take both protective and replenishing steps to keep your hair strong and healthy.
DIY masks for dry, brittle hair are the perfect way to restore its lost moisture and shine without the extra cost of special hair care products or unneeded chemicals. Making it isn't hard at all and it doesn't require any special skill, special products or take ages to prepare!
So, why not try these two all-natural easy hair treatments to liven up your thirsty strands? No matter your hair type, there's something for everyone.
Avocado & Mayonnaise Hair Mask
Ingredients
• ½ avocado
• ¼ cup mayonnaise
• 1 tablespoon coconut oil
• 1 tablespoon olive oil
• 1 tablespoon honey
• ½ cup water
Directions
1. Begin by wetting your hair with warm water to open the hair follicle.
2. Comb the mask through the hair to ensure even application.
3. Once the mask is applied, sit under a hooded dryer with a processing cap for a minimum of 15 to 20 minutes to allow the hair absorb the nutrients. If you don't have a dryer, let the hair sit for 45 minutes.
4. Afterwards, rinse your hair with cool water to close the cuticle and lock in moisture.
5. Finally, hydrate with a conditioner of your choice and then do a final rinse.
Coconut & Honey Hair Mask
Ingredients
• 1 tablespoon coconut oil
• 2 teaspoons honey
Directions
1. In a mixing bowl, add in the ingredients and stir well till you get a thick mixture.
2. To apply, use clean fingers and slather the mixture into your scalp first. Use a circular motion to massage the mask into your scalp gently.
3. Work your way from the scalp down the length of your hair.
4. Cover your hair with a shower cap allowing your body heat to open up your hair follicles so that all the goodness of the hair mask can sink in.
5. After 15-30 minutes, rinse your hair with warm water.
6. You don't even need to condition your hair as coconut oil is a great conditioner!
Useful Tips
Wet your hair. It's easier applying a hair mask to damp hair. You can also simply apply coconut oil alone to your dry hair strands without adding honey and wash off.
Always use organic products. When making hair masks, use extra virgin coconut oil and pure honey for best results. Pure coconut oil will be easier for your hair to absorb.
How often? Since these are all-natural hair masks, you can use them as often as you want. Once a week is good for dry and normal hair. Take care not to add a lot of coconut oil – just a table spoon will do for long hair (mid-back length). If you have short (shoulder length) hair, you can use 1 teaspoon.
Long/short hair? You can always add more/less teaspoons of some ingredients if you have longer/shorter hair.
Massage your scalp. Giver your scalp a soothing massage as you apply the hair mask. This will stimulate blood flow to your scalp, promoting a healthy scalp and luscious locks.
Photo Credit: Photographerlondon/Dreamstime