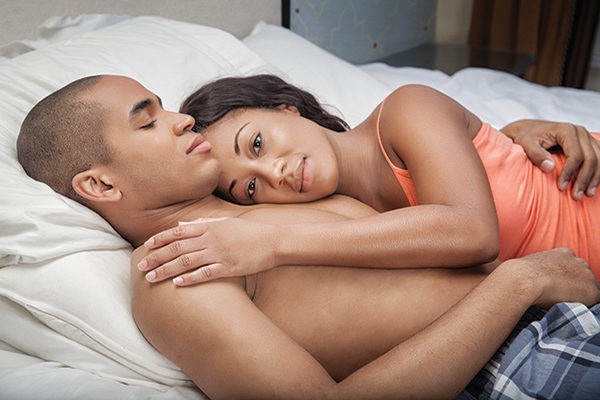 Could a strained relationship between a boy and his mother lead to erectile dysfunction later in life? According to a recent study published in the Journal of Sexual Medicine, the answer is yes.
The study also revealed that men who fell in love later on in life also tend to experience erectile dysfunction, Daily Mail reports.
According to reports, the study was conducted by the Charles University in Prague, via a survey administered to 960 men aged between 15 and 88. The respondents were asked questions about their sexual habits including topics on length of time lovemaking lasts and premature ejaculation. In addition, they were asked about the age they fell in love, and their relationships with their mothers.
The research reportedly revealed that the relationship between men and their mothers at an early age could be linked to erectile dysfunction because of psychogenic factors (when a physical illness stems from an emotional stress), which means that "if a man has emotional issues as a young man they may stem into physical issues in his later life."
Results of the study also revealed that "the association of poorer current sexual function with (historical) older age at first being in love might suggest some enduring conflict regarding sexuality and/or intimacy."
***
What do you think of this study?
 Photo Credit: www.cdc.gov