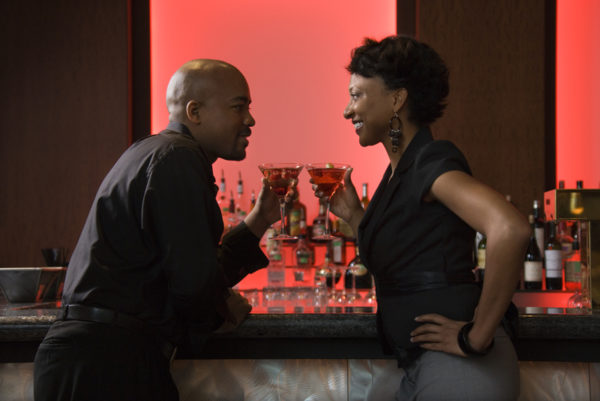 Hollywood actor Kellan Lutz recently tweeted about a movement to help the global water crisis and according to his tweet the more drinks you buy for a lady, the more you can help conserve water.
Hmm.
Stella Artois, a beverage company, has paired up with Water.org to help reduce the number of people who do not have access to clean water (750 million people) by using the #BuyALadyADrink movement.
The 29-year-old Breaking Bad actor shared:
Do your part & #BuyALadyADrink. Help @StellaArtois & @Water.org end the global water crisis at http://t.co/csgq8W38gk pic.twitter.com/1FlujjKxhW

— Kellan Lutz (@kellanlutz) January 23, 2015
His tweet has gotten some hilarious – and not so hilarious – responses on twitter so far, with his followers saying they will try it as a pickup line.
So ladies, if a guy walks up to you and says 'I'll love to buy you a drink', he just might be trying to save the world.
We think it'll make a funny (and possibly successful) pick up line do you agree?
What are some of the best and worst pickup lines you've ever heard?
Or used!
Photo Credit: Ron Chapple | Dreamstime.com