Emma Nyra has been in the news a lot lately about her fashion sense.
Click here if you missed the exchange between Emma Nyra and Noble Igwe after his website Style Vitae said she needs help with her style.
She recently spoke to Vanguard about her latest single For My Matter (click here for the video), her style/dressing and her body.
On For My Matter
"I am extremely surprised at how far the song has gone. The video had one hundred thousand views in one week of release."
On Her Style
"I just wear what suits me. I am not trying to be sexy. I just don't mind flaunting my curves. I am happy with the body God gave me."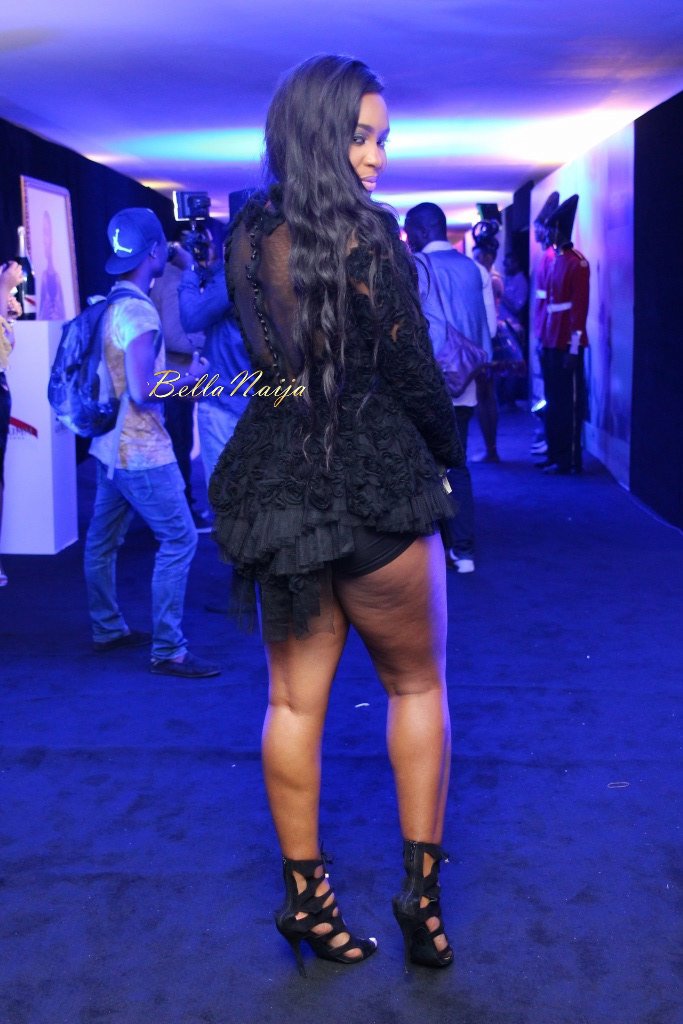 Source: Vanguard