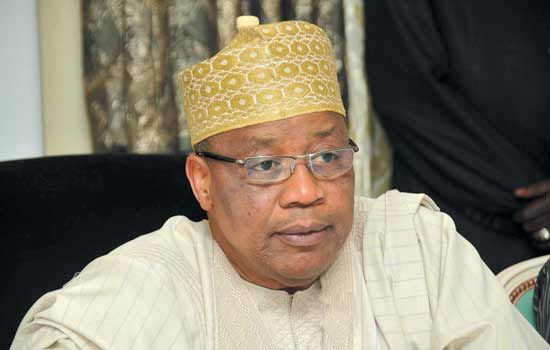 Former military president of Nigeria, Gen. Ibrahim Babangida (IBB) reportedly described himself as " a saint" when comparing the rate at which Nigeria progressed during his administration versus the current state of the country.
According to Vanguard, Babangida made the remarks in an interview published in the latest edition of the Economic and Financial Crimes quarterly magazine, Zero Tolerance, which they obtained a copy of.
In the publication, IBB is said to have stated that he was able to adequately manage the economy and still ensure that a surplus was left in the treasury, despite having a "paltry" $7 billion oil revenue.
"Maybe I have to accept that but anybody with a sense of fairness has no option but to call us saints. I give you an example, in a year; I was making less than $7 billion in oil revenue but in the same period there were governments that were making between $200 billion and $300 billion.
With $7 billion, I did the best I could but with $200 billion there is still a lot to be achieved. I don't have all the facts but if what I read in the papers is what is currently happening, then I think we were saints," he allegedly stated.
The report further states that IBB decried the current N193-$1 exchange rate, emphasizing that during his administration, the exchange rate was N22 to $1.
He also reportedly denied mismanaging the $12.4 Gulf War oil windfall, stating that he used the funds for "regenerative investments" including the building of Abuja City, the Lagos Third Mainland Bridge, and other infrastructures.
"I am not an economist but I have an understanding of what this is. Our argument then was if you have the money then why keep it and be looking at it when you have a lot of things to do that will benefit the ordinary man? So that money was not stolen.
"Let us take Abuja for example. I built it. Today, we have a brand new capital; we used that money. I gave you a Third Mainland bridge, Lagos, which you cannot build today with all the money that Nigeria is making," he said.

When asked about the June 12 election, he reportedly said: "All those who fought for June 12 ended up serving the military government they didn't like and that perpetuated a longer stay of the military in government."