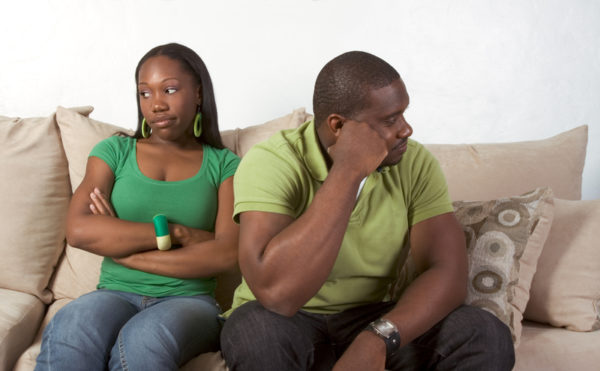 An Ikorodu Customary Court has today, Friday 23 January, dissolved an 8-month-old marriage over the constant harassment from the husband's mother-in-law.
Following constant harassment of Mr. John Obah, 37, by his mother in-law, the Customary Court dissolved his eight-month-old marriage to Gift, 21.
John Obah, a trader, had approached the court asking to divorce his wife over allegations that his mother in-law always came with dangerous weapons to fight him each time they had misunderstanding. He also told the court that his wife did not sleep at home regularly as a house wife.
He said, "My wife often goes to her parents' house and stay overnight for three times in a week. Anytime I have a misunderstanding with my wife, my mother in-law usually comes to fight me with dangerous weapons. I will be physically abused and my clothes torn by both of them; my mother in-law usually curses me that I will die like a fowl. Upon the incessant threat from my mother in-law, I changed the padlock to the house but they still came to burgle it. Anytime she demands for money and I don't give it to her, her mother will come to insult me. Although our disputes were later settled by my father in-law but I don't think I can cope with their continuous troublemaking."
The estranged wife, and a mother of one, said her husband battered her so much that she usually runs to her parents' house for safety.
She said, "He doesn't even respect my parents and he has not been taking good care of me. I am no more interested in the marriage; I want to go back to school."
The court's President, Mr. Olu Adebiyi, in his judgment, granted the couple divorce and warned them to refrain from harassing and molesting each other.
He also said the petitioner should pay N5, 000 to the respondent for the monthly upkeep of their only six-month child and that the child should be in the custody of the mother. He also ordered the mother in-law to steer clear of the petitioner's ways.
Photo Credit: Mocker | Dreamstime.com