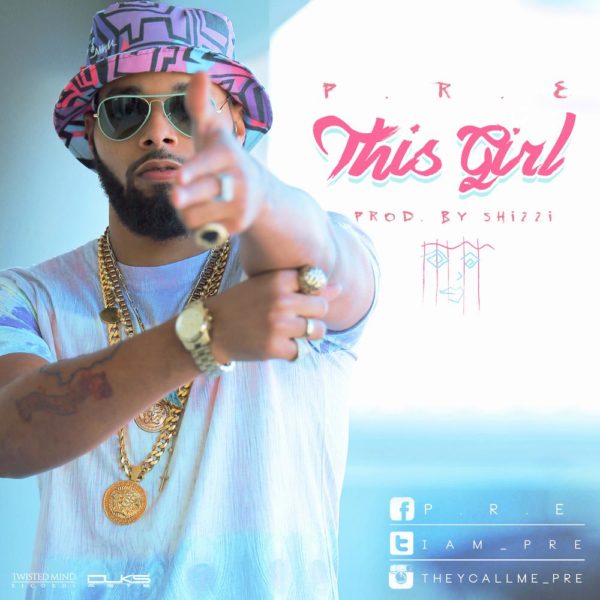 A few days ago we brought you the behind-the-scene pictures of Nigerian artist P.R.E's new video This Girl and even though the video is still in the works, the song itself is out.
The song was produced by the Shizzi.
'This Girl' showcases P.R.E in his usual style cooking up very hot verses with a very soothing melody!
Check on it!