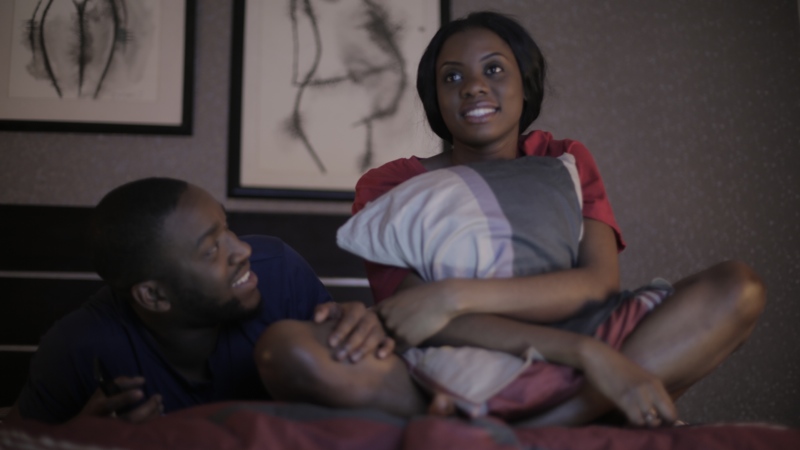 New year, new web series!
Pillow Talk has 10-minute non-consecutive episodes that center on outspoken Lydia (played by Nkeiru Nwaobiala) and corny Wale (played by Somkele Awa-Kalu)'s 'pillow talk' – the little tiffs and sweet moments couples have in the bedroom.
Here are the first 2 episodes! What do you think?
***
Fix

Cheers

Behind The Scenes

Crew
Creator: Lord Templar
Executive Producer: Femi Olagbaiye
Writer & Director: Shola Thompson
Producer: Temilola Adebayo
Editor: Olamiji Idowu
Theme Song: Produced by Coldflames and Performed by Clay