On Thursday January 15th, Nigeria's Armed Forces Remembrance day took place, and was marked during a special ceremony held in Abuja.
Other states similarly marked the day, including Lagos and Sokoto.
President Goodluck Jonathan, Vice President Namadi Sambo, and other dignitaries were present to celebrate the event in Abuja.
The day is set aside each year to remember war veterans, Channels reports.
This year's event was especially significant due to the high death toll of military personnel battling the Boko Haram insurgency.
Here are some pictures from the Abuja, Lagos, and Sokoto events: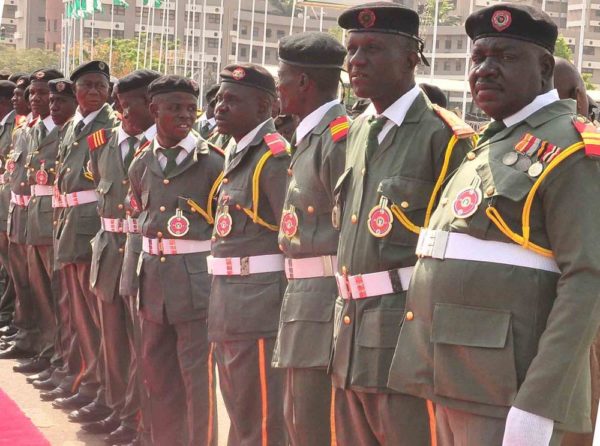 Photo Credit: NAN-PHOTO