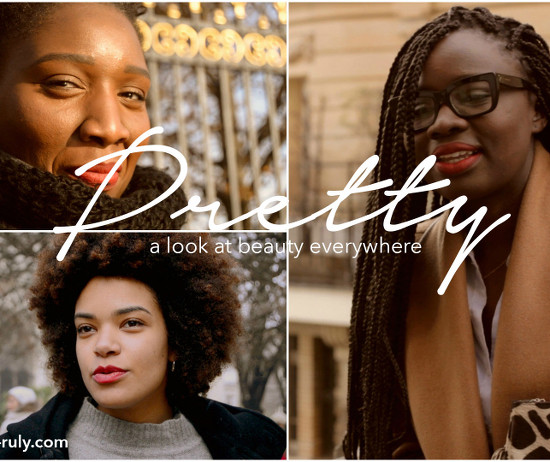 Did you know that in Paris the standard of beauty generally includes being tall, slender, care-free and using minimal makeup?
There are different standards of beauty all over the world, and for foreigners who live in a city like Paris, it comes down to if you would be accepted into society regardless of if you meet the standards or not.
In the 1st episode of Un-ruly.com's new web series – "Pretty", that seeks to explore beauty standards all over the globe, they meet 3 black women in Paris; Sarah, Carole and Sonia, to discuss the beauty standards and how those standards affect them.
Watch!