Bride-to-be: Damilola Akinsipe
Groom-to-be: Damilare Lawal
Damilola & Damilare are getting set for their fabulous wedding this summer in Houston, Texas. The couple get engaged at an amusement park and you can replay all the heartwarming moments in the video below.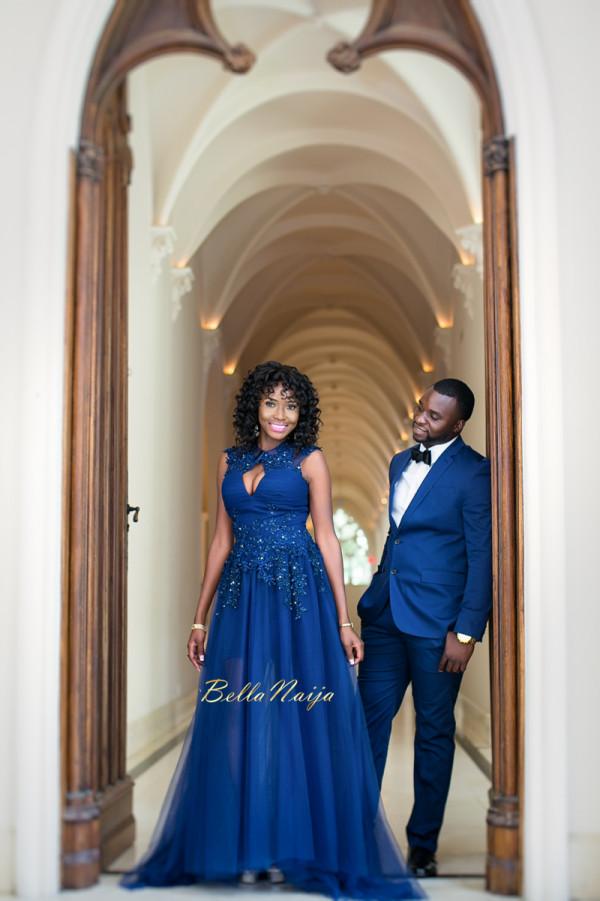 They are serving us hot couple status in their pre-wedding shoot at the breathtaking Chateau Cocomar. Look out for more from this fab couple on BellaNaija Weddings!
Enjoy & be inspired!
***
Proposal Video

Proposal Photos
Vendors
Proposal: 750 Photos by Jonathan Cummings
Pre-Wedding Shoot
Photography: RHPhotoArts | instagram.com/rhphotoarts
Makeup: David Stephens MUA
Location: Chateau Cocomar