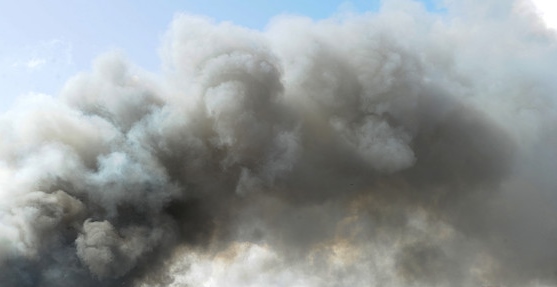 An explosion occurred at the Galleria mall in Morley, Australia on Tuesday morning.
Two people are confirmed dead, and three injured, CNN reports. Emergency crews are currently putting out the fire caused by the explosion.
Authorities are currently investigating what caused the explosion.
However, the Australia Broadcasting Corporation (ABC) reported that a power transformer was believed to have been the cause of the explosion.
Eyewitnesses stated that they saw men in flames running out of the building.
"I thought a car had exploded, petrol … but it was a lot worse than that, it was the worst sight I had seen in my entire life," eyewitness, Harry Barugh, said.