Hello Tripicanites!
We are so happy to be sharing our 3rd installment of the Tripican.com Top 20 Most Anticipated Movies of 2015. We shared Part 1 & Part 2 earlier on in the week and boy were they packed full of great and exciting movies!
We are almost done with the number 1 movie still coming up. For now, check out movies 7 – 2 that are sure to blow the popcorn out of your bowl.
Don't forget you could win free tickets for you and a special someone if you guess the number 1 movie right.
Enjoy!
7. Jurassic World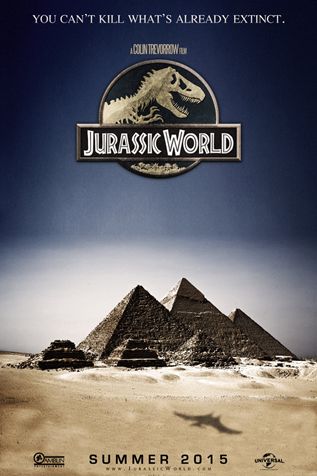 Twenty-two years after the events of Jurassic Park (1993), Isla Nublar now features a fully functioning dinosaur theme park, Jurassic World, as originally envisioned by John Hammond. After 10 years of operation and visitor rates declining, in order to fulfill a corporate mandate, a new attraction is created to re-spark visitor's interest, which backfires horribly.
Watch the Jurassic World Trailer

In Cinemas: Friday 12th June 2015
6. Mission Impossible 5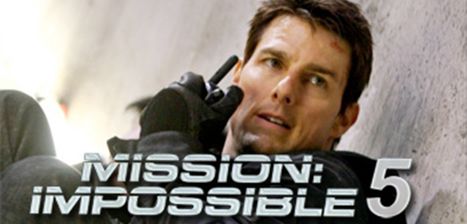 Tom Cruise is back and he brought his friend Jeremy Renner with him. They say this will be his last and best Mission Impossible movie. Ethan Hunt (Tom Cruise) returns for yet another top-secret assignment as hot property screenwriter Drew Pearce (Iron Man 3, Pacific Rim) takes over writing duties for the fifth installment of the phenomenally successful spy franchise.
In Cinemas: Friday 31st July 2015
5. Star Wars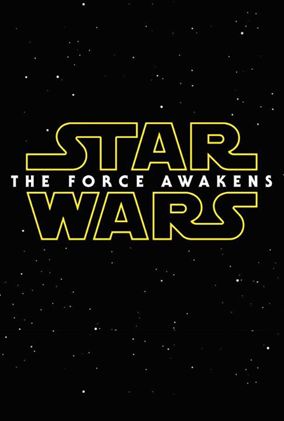 The Star Wars saga continues with this seventh entry. The first was under the Walt Disney Co. umbrella. The film will act as the start of a new trilogy set after the events of Return of the Jedi. J.J. Abrams directs from a script by Michael Arndt.
Watch the Star Ward Trailer

In Cinemas: Friday 18th December 2015
4. Ant-Man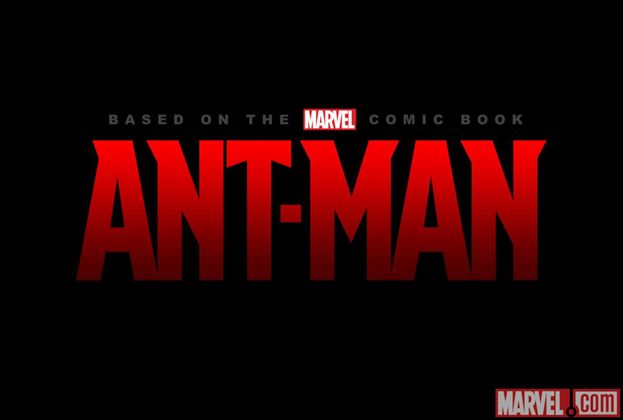 The Marvel character Ant-Man gets the big screen treatment with this Edgar Wright-directed film focusing on Henry Pym, a scientist who develops powers to grow and shrink in size. The script was penned by Wright and Attack the Block's Joe Cornish.
Watch the Ant-Man Trailer

In Cinemas: Friday 17th July 2015
3. Fast & Furious 7 a.k.a Furious 7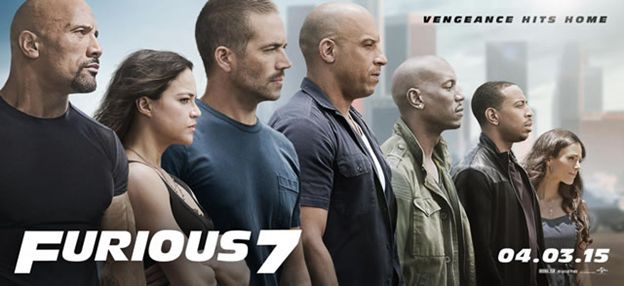 Continuing the global exploits in the unstoppable franchise built on speed, Vin Diesel, Paul Walker and Dwayne Johnson lead the returning cast of Fast & Furious 7. James Wan directs this chapter of the hugely successful series that also welcomes back favorites Michelle Rodriguez, Jordana Brewster, Tyrese Gibson, Chris "Ludacris" Bridges, Elsa Pataky and Lucas Black. They are joined by international action stars new to the franchise including Jason Statham, Djimon Hounsou, Tony Jaa, Ronda Rousey and Kurt Russell.
Watch the Fast & Furious 7 Trailer

In Cinemas: Friday 3rd April 2014
2. Spectre: James Bond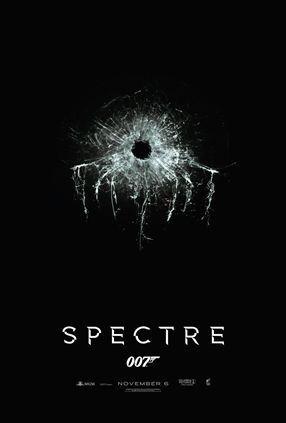 If you love the James Bond franchise and if you love action movies, you are so going to love this movie. A cryptic message from Bond's past sends him on a trail to uncover a sinister organization. While M battles political forces to keep the secret service alive, Bond peels back the layers of deceit to reveal the terrible truth behind Spectre.
In Cinemas: Friday 6th November 2015
Don't forget you could get the chance to win a couple's ticket if you guess the number 1 movie.
For more information as to release dates, visit www.tripican.com and sign up for our weekly newsletter! You don't want to miss out!