Why let your Friday go by without laughing out loud, screaming from horror, crying tears of joy, feeling mushy inside and having all these mixed emotions at the cinemas?
You can not only get to see great movies showing now, but do that at discounted prices. Just visit our website, Tripican.com – we've got you covered.
With 2 new movies hitting the cinemas today – Drama/Romance Nollywood movie "Dazzling Mirage" & Comedy/Drama movie "The Humbling" – there's not reason why this weekend should be boring. Get tickets ow at Tripican.com.
Here are other movies showing this week for Genesis Deluxe and Silverbird Cinemas. Check out www.tripican.com for movie information and show times. Enjoy!
Feature Movie: Dazzling Mirage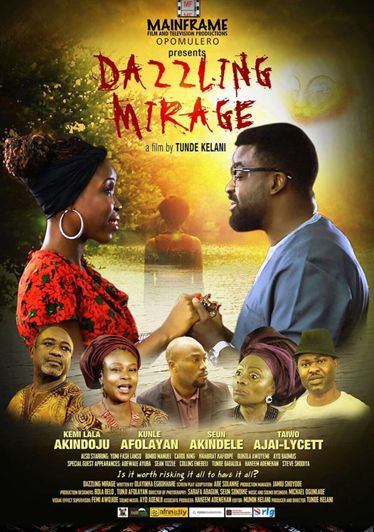 Genre: Drama, Romance
Starring: Kunle Afolayan, Yomi Fash-Lanso, Bimbo Manuel, Adewale Ayuba
Synopsis: Dazzling Mirage is a movie and a movement. It aims to help raise awareness about the sickle cell condition and to help people make better informed decisions.The movie is a love story marked by acts of betrayal and loyalty as in the life of a sickle cell sufferer.
Watch the "Dazzling Mirage" Trailer

 The Humbling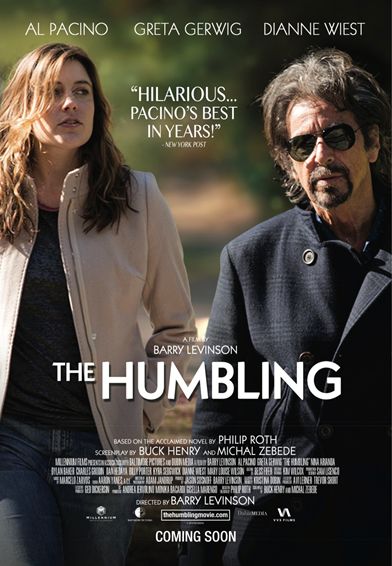 Genre: Comedy, Drama
Starring: Al Pacino, Dianne Wiest, Greta Gerwig, Kyra Sedgwick
Synopsis: An aged and addled actor has his world turned upside down after he embarks upon an affair with a lesbian, in this acidulous adaptation of the Philip Roth novel.
Watch "The Humbling" trailer

Fifty Shades of Grey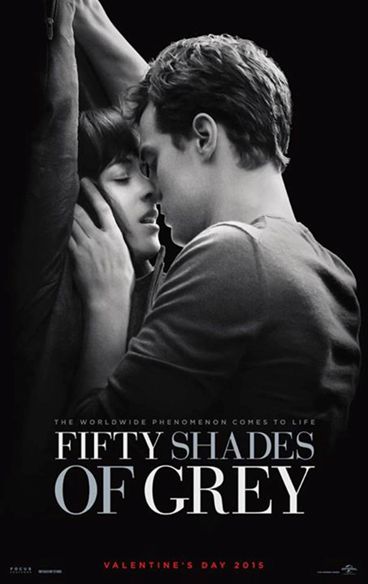 Genre: Drama, Romance
Starring: Jamie Dornan, Dakota Johnson, Luke Grimes, Jennifer Ehle
Synopsis: Literature student Anastasia Steele's life changes forever when she meets handsome, yet tormented, billionaire Christian Grey.
Kingsman: The Secret Service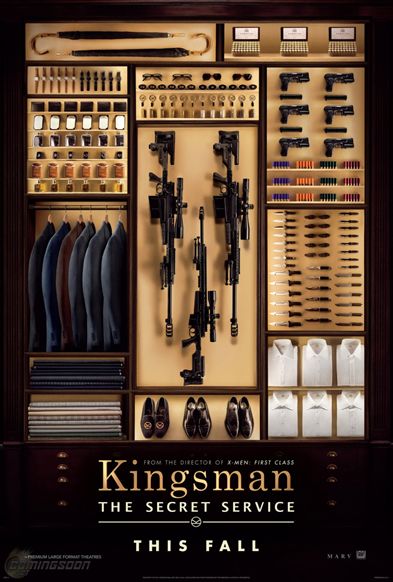 Genre: Action, Adventure, Comedy
Starring: Taron Egerton, Colin Firth, Samuel L. Jackson, Mark Hamill
Synopsis: A veteran secret agent takes a young upstart under his wing.
Feature Movie: Jupiter Ascending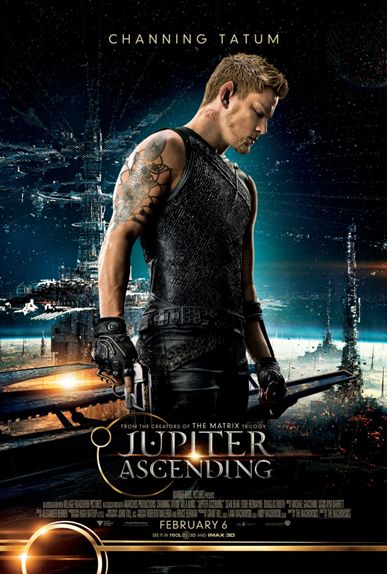 Genre: Action, Adventure, Fantasy
Starring: Eddie Redmayne, Channing Tatum, Mila Kunis, James D'Arcy
Synopsis: In a bright and colorful future, a young destitute caretaker gets targeted by a ruthless son of a powerful family that live on a planet in need of a new heir, so she travels with a genetically engineered warrior to the planet in order to stop his tyrant reign.
Watch the Jupiter Rising Trailer

Sponge Bob Movie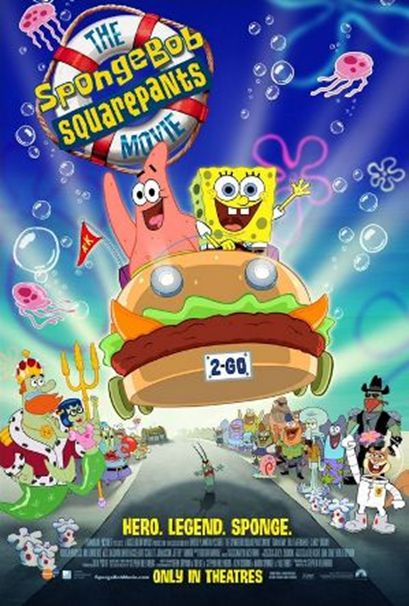 Genre: Adventure, Animation, Comedy
Starring: Antonio Banderas, Seth Green, Clancy Brown, Thomas F. Wilson
Synopsis: SpongeBob goes on a quest to discover a stolen recipe that takes him to our dimension, our world, where he tangles with a pirate.
Watch the SpongeBob Movie Trailer

St. Vincent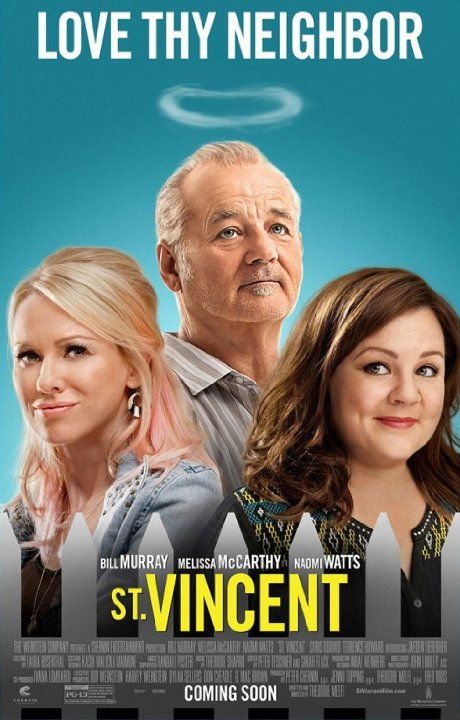 Genre: Comedy, Drama
Starring: Bill Murray, Melissa McCarthy, Naomi Watts, Chris O'Dowd
Synopsis: A young boy whose parents have just divorced finds an unlikely friend and mentor in the misanthropic, bawdy, hedonistic war veteran who lives next door.
Watch the St. Vincent Trailer

Selma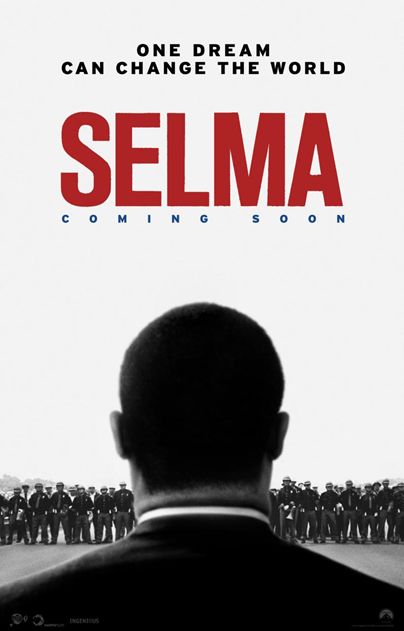 Genre: Biography, Drama, History
Starring: David Oyelowo, Carmen Ejogo, Jim France, Trinity Simone
Synopsis: A chronicle of Martin Luther King's campaign to secure equal voting rights via an epic march from Selma to Montgomery, Alabama in 1965.
Watch the Selma Trailer

American Sniper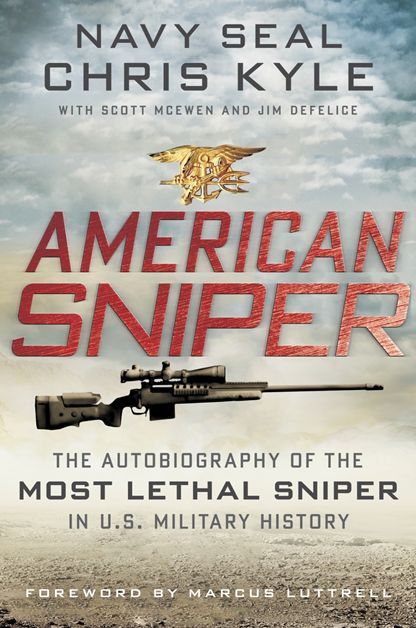 Genre: Action, Biography, War
Starring: Bradley Cooper, Sienna Miller, Luke Grimes, Jake McDorman
Synopsis: Navy SEAL sniper Chris Kyle's pinpoint accuracy saves countless lives on the battlefield and turns him into a legend. Back home to his wife and kids after four tours of duty, however, Chris finds that it is the war he can't leave behind.
The Department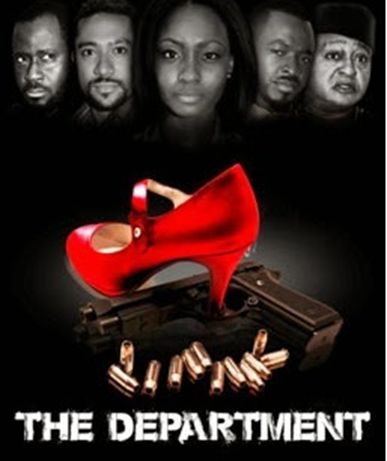 Genre: Crime, Drama
Starring: Desmond Elliot, Majid Michel, Osas Ighodaro, Jide Kosoko, O.C. Ukeje, Kenneth Okolie, Seun Akindele, Somkele Iyamah, among others
Synopsis: A secret organization tagged 'The Department' run by young professionals, blackmails top Executives into selling their companies to the 'man' behind the Department. Two lovers opt out of The Department, and the pressure, intrigues, blackmail from the group,soon tests their love for each other.
Genre: Comedy
Starring: Kaley Cuoco-Sweeting, Alan Ritchson, Josh Gad, Kevin Hart
Synopsis: A shy young groom needs to impress his in-laws, so he turns to a best-man-for-hire to help him out.
Watch "The Wedding Ringer" Trailer

Feature Movie: Taken 3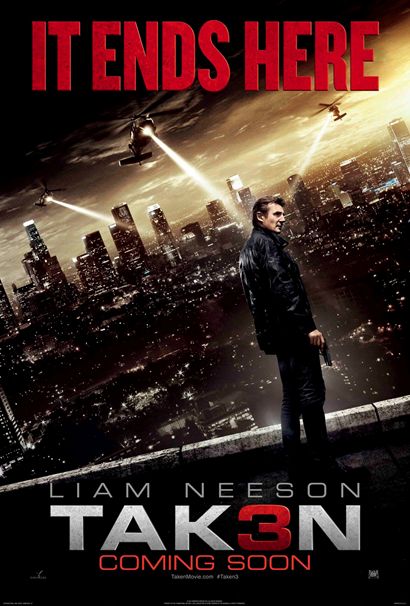 Genre: Action, Crime, Thriller
Starring: Liam Neeson, Maggie Grace, Famke Janssen, Forest Whitaker
Synopsis: Ex-government operative Bryan Mills is accused of a ruthless murder he never committed or witnessed. As he is tracked and pursued, Mills brings out his particular set of skills to find the true killer and clear his name.
Watch the "Taken 3" Trailer

30 Days in Atlanta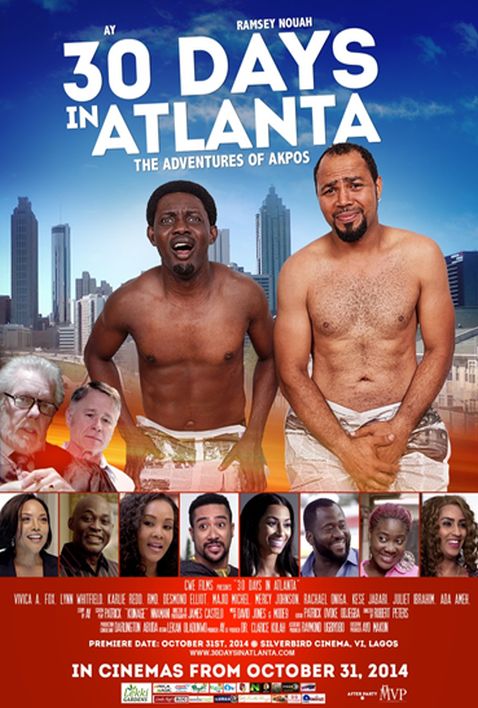 Genre: Comedy
Starring: AY, RMD, Ramsey Nouah, Mercy Johnson, Desmond Elliot, Ada Ameh, Rachel Oniga, Kese Jabari, Vivica Fox, Lynn Whitfield, Karlie Redd, Majid Michel, Juliet Ibrahim
Synopsis: Sharp Warri boy," Akpos finds relevance in everything and everyone around them. In Atlanta, Akpos met three very peculiar people: Uncle Wilfred, a friend and self-acclaimed oil firm employee, and lots of 'Fellow Nigerians'. Soon, he begins to enjoy his stay in Atlanta. His Warri accents and instincts almost turned him into a Hollywood celebrity. Akpos, like all of us, is human. He would have his high and low moments. He would fall in and out of love. He would break hearts and get heartbroken himself. He would make mistakes and learn from them. And at the end of the day, he would remain a vintage Akpos – the boy from the world's only Warri.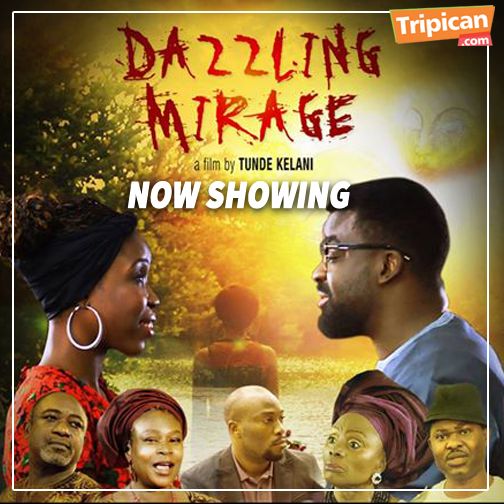 For this and more movie tickets, be sure to visit www.tripican.com.