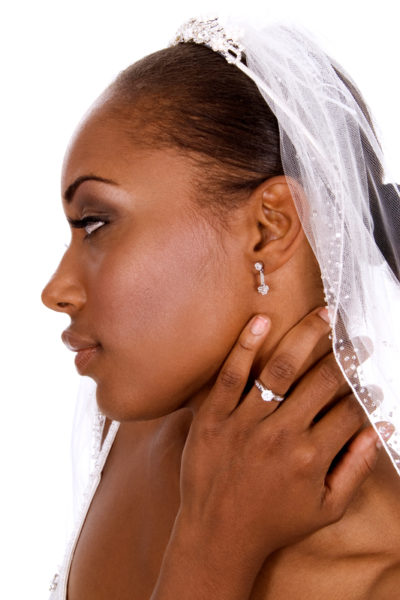 Aunty Bella is our agony aunt column on BellaNaija. We launched this column in the early days of BN and periodically feature issues sent in by BN readers. We hope the BN family can offer insightful advice.
***
I'm a 26 year old lady ready to settle down and I have been receiving a series of proposals. There are two guys I am seriously considering Guy A and Guy B.
Guy A I love so much and can do anything to please him. Ever since I met him, he has asked me for money twice. I came across a picture of him getting married to a very old white lady which led me to lose my trust in him, but I still love him a lot. But I don't see a secure future both financially and emotionally.
Guy B is a very mature guy who is 16 years older than me. He encourages me a lot and helps me build my career. He is desperate to marry me but I know I feel nothing for him … maybe because of the age difference or his Igbotic tongue which can be very discouraging. But with him I see a very secure future both financially and emotionally.
I need advice – who do I marry?
~ Amara
Photo Credit: Sophielouise | Dreamstime.com