Aunty Bella is our agony aunt column on BellaNaija. We launched this column in the early days of BN and periodically feature issues sent in by BN readers. We hope the BN family can offer insightful advice.
The below left as a comment under Glory Edozien's feature, "Whose Man is He?", asking if BN readers can enter a relationship with someone who is already in one.
***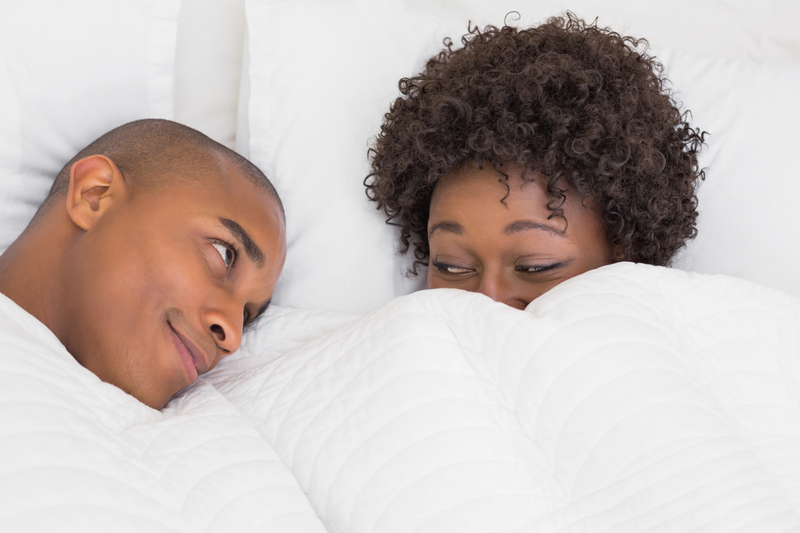 So last Friday, I hooked up with this ex-colleague of mine to see a late night movie. This ex-colleague of mine is a newlywed, say two years… The movie ended at around 11.30 pm, and somehow he convinced me that we should spend the night in a nearby guest house…
In the very dead of the night, he started trying to touch me, giving me some kind soft kisses that made everything moral I had learnt escape from my brain. Although, I tried to resist, brethren I tried, but he came on so strongly that I had to give in, I kissed him, deeply and passionately, and all that stuff, till he came.
I woke up the next morning feeling very bad, I know I should have refused when he was talking about spending the night, but I thought I would be able to handle whatever advances. More so, he also had said he wasn't going to touch me, that he just didn't want to start driving at that time, because he was having a headache and his sight isn't very good at night, and then the vigilantes in his area, bla bla…
The thing is there was no penetration but I still very bad … BN readers is this still considered as adultery?
Photo Credit: Wavebreakmediamicro | Dreamstime.com