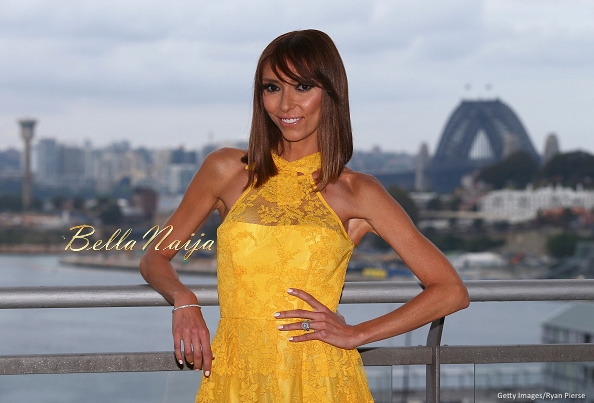 TV personality Giuliana Rancic is tired of people saying that she is too skinny.
The 40-year-old Fashion Police correspondent spoke out recently after being criticized for being too skinny.
According to Just Jared, she told In Touch magazine:
"I read a comment on some article, 'She doesn't want to carry a baby … because she doesn't want to get fat.' I'm like, how disgusting is that? How about I'm on medication that prevents me? It's just awful. I actually feel bad for that person. You logged into your account and sat down just to say something nasty? That's a problem — yours, not mine."
She also spoke to In Touch magazine about her hopes of having a second child. In the exclusive interview she shares that she and husband Bill, still have one frozen embryo left, and they're hoping it will one day become a baby brother or sister for their son, Duke, 2.
Photo Credit: Getty Images/Ryan Pierse