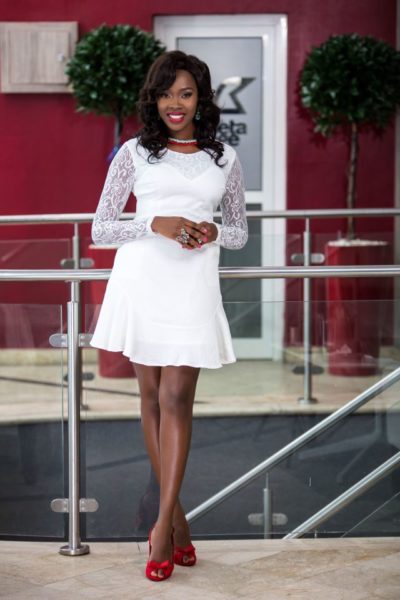 In this week's episode of 'Ariyike Weekly', media personality Ariyike Akinbobola takes on a letter from one of her readers as she advices her on how to get out of a dicey situation.
According to Ariyike, the reader is worried about her sister who is in an abusive relationship with a man that lives with her even though she is the one paying all the bills plus the house rent.
Ariyike dishes out some advice and asks for input from other readers as well.
Watch below.