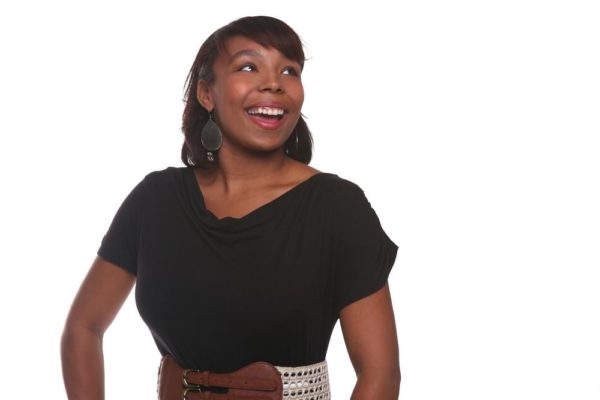 She's beautiful and strong
No one sees her tears because she possesses an inner strength!
She works day and night to make sure there is food on the table.
She's forever looking for ways to be an inspiration to others…
She's been bruised, abused, broken but yet she stands strong…
She survived a broken marriage and had the courage to start all over again. She forgives her past and was able to embrace her future. She's a threat to her past and an asset to her future…
To the woman who supports her husband to become a king not knowing she was gradually becoming a queen…To the young woman who was woman enough not to kill her unborn child! To the woman that hopes and prays for the fruit of the womb, your faith is phenomenon… because of you, family pictures are placed on the wall.
To the woman who has been abused, kidnapped, raped and heartbroken, we share your pain and hurt with you. Your strength and power is a miracle. To the woman who has been ridiculed, who thinks that nothing good can come out of her, yet you bring out a man in a little boy.
God entrusted His very own seed in the fruit of The Woman
You are highly esteemed and truly appreciated!
To the woman who is not applauded every day but yet you fight each day for a better tomorrow we admire your fight.
To that woman you are honoured, outstanding, charming and your courage is unmeasurable.
Above all you are the strongest of them all.
Happy International Women's day
Dedicated #Bringbackourgirls
Photo Credit: Dreamstime | Katrina Brown